Xplora was founded with the mission to give children a safe onboarding to digital life and a better balance between screen time and physical activity.
Our Brief:
Educate users in new territories on Xplora and the different ways their smartwatches can be used to encourage children to participate in physical activity, whilst safely onboarding them into the digital world.
Results:
We partnered with Xplora in early 2020 to work with creators to promote their X4 smartwatch and partnership with Peter Rabbit 2: The Runaway. Over the last 12 months our partnership has flourished, working in multiple territories and working closely with creators to promote multiple Xplora products and partnerships.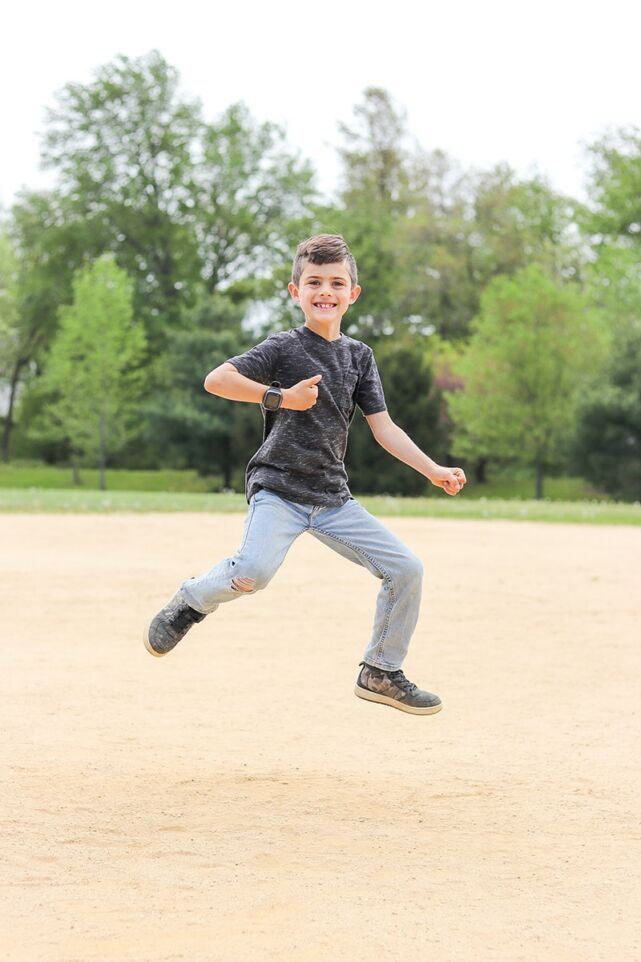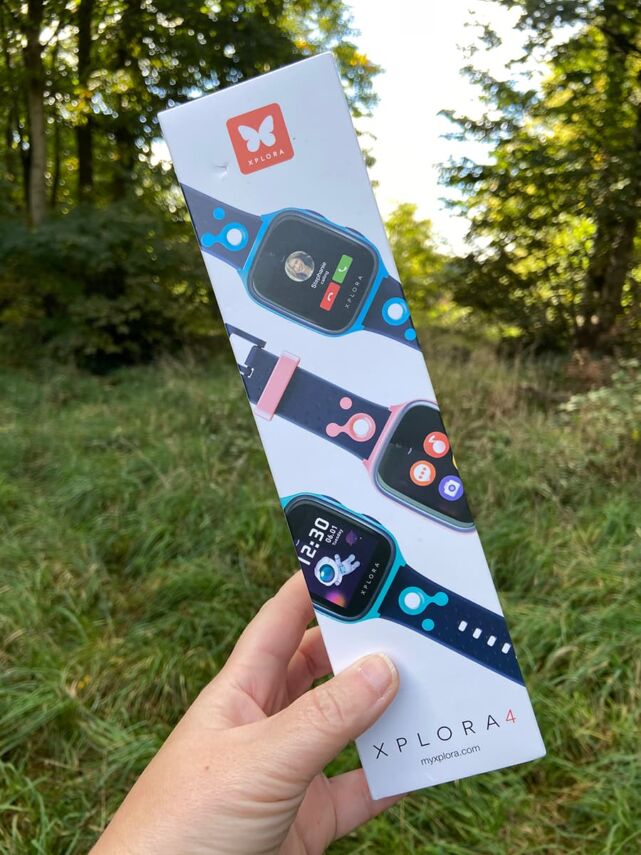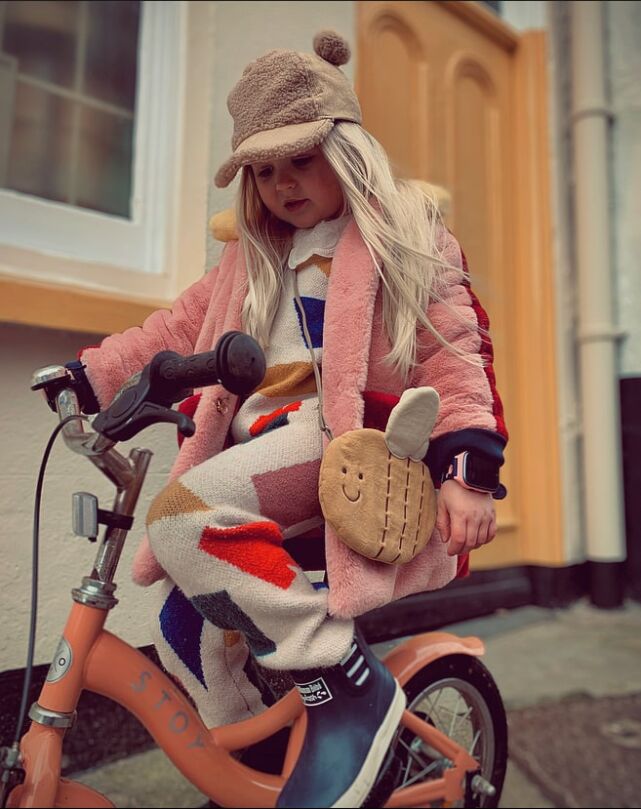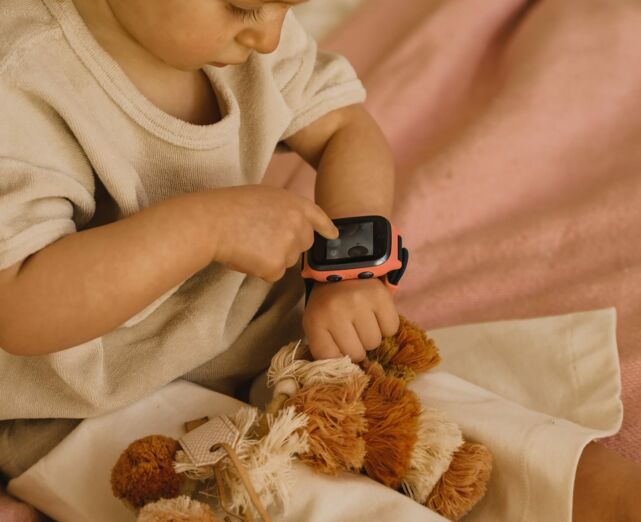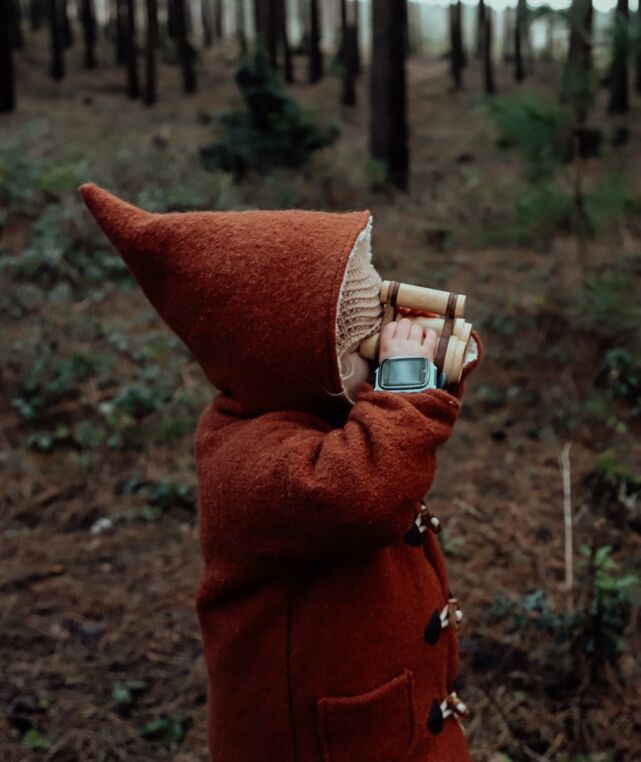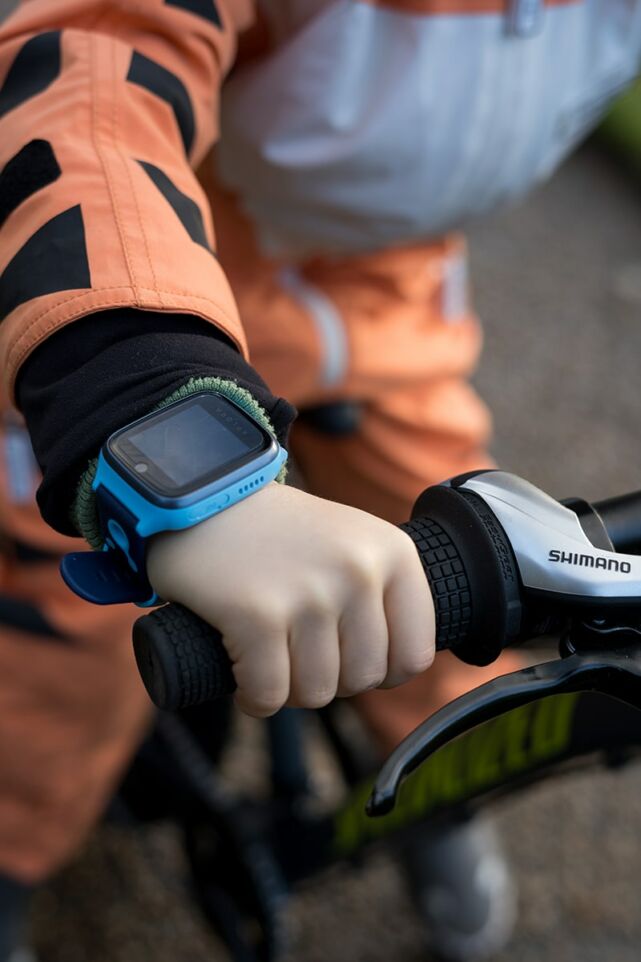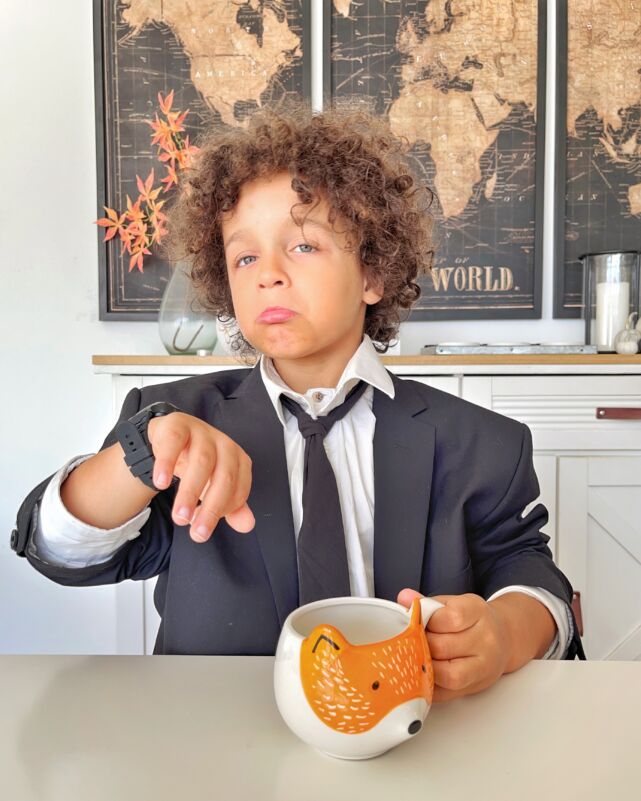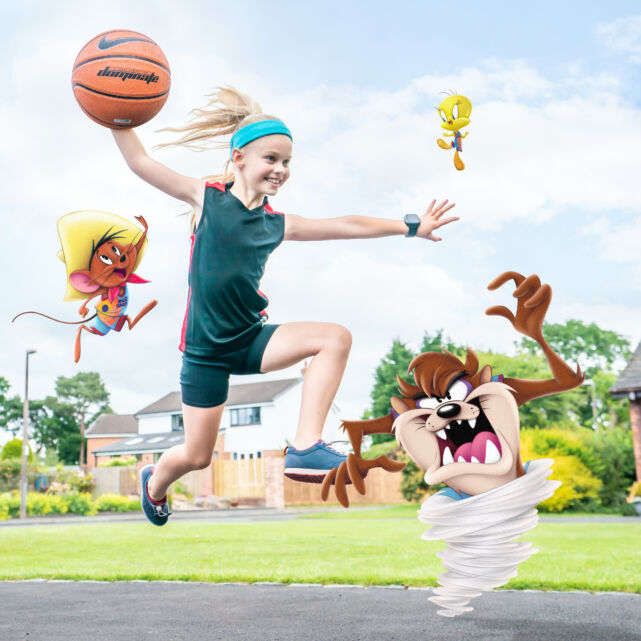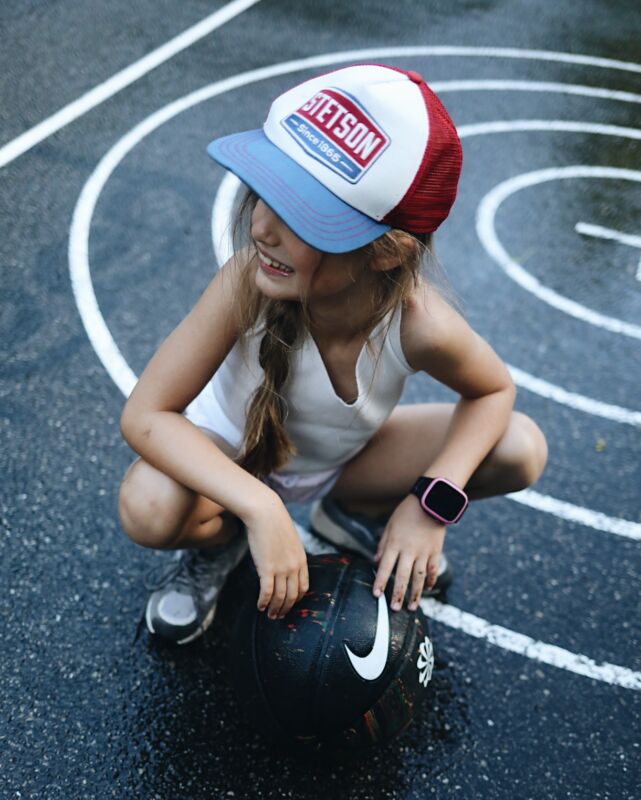 What we did:
After conducting market research, we identified that children are heavily influenced by the characters they see on TV. With this in mind, we worked with a host of film and television studios in partnership with Xplora and leveraged the well-known characters by bringing them to life in content, merging the real world with the animated world.
With each campaign, we imagined a new creative that related to the movie, whilst keeping the Xplora X5 as a trusted companion at the centre of the content.
How we did it:
We identified that there were three key areas within the family niche that we needed to focus on, so sought out parent and child influencers with a passion for technology, health, and education. Our bespoke Influencer analysis was a key element in ensuring the success of this campaign. We used this to review Influencer accounts while factoring in our KPI's, brand safety, movie studio goals, and Xplora's core values. Our goal was to create content that caught user's attention, sparked their imagination, and piqued their interest in the Xplora X5; not to mention, the new world their children could explore with their trusted companion. To do this, we blurred the line between fiction and reality by bringing popular children's characters into the physical world. Alongside Influencer content, we created audiences based on our research and results to further reach prospecting customers through Facebook Ads. To do this, we used a streamlined process that allowed us to use Influencer accounts to re-target their audience and advertise beyond their established networks.
"They are timely and well organised, which is essential for our partnerships. They have also delivered solid results by steering the creative to promote our partnership with Sony which led to us meeting agreed objectives and expanding our partnership into new territories. We can definitely recommend eaeo and look forward to working with them again!"
David Smith, Campaign manager at xplora technologies
Discover how a virtual event could bring your audience together?