Sprog is a Children's activity platform that helps parents to discover local experiences and events!
Results:
We were enlisted to launch the Sprog app to local communities, engaging and onboarding new users! In line with the UK coming out of lockdown, we focused on local areas, promoting an array of activities available for families to enjoy together! We structured a paid social campaign that targeted key areas, and users with relevant interests, and enticed them to join the Sprog app and start discovering more locally!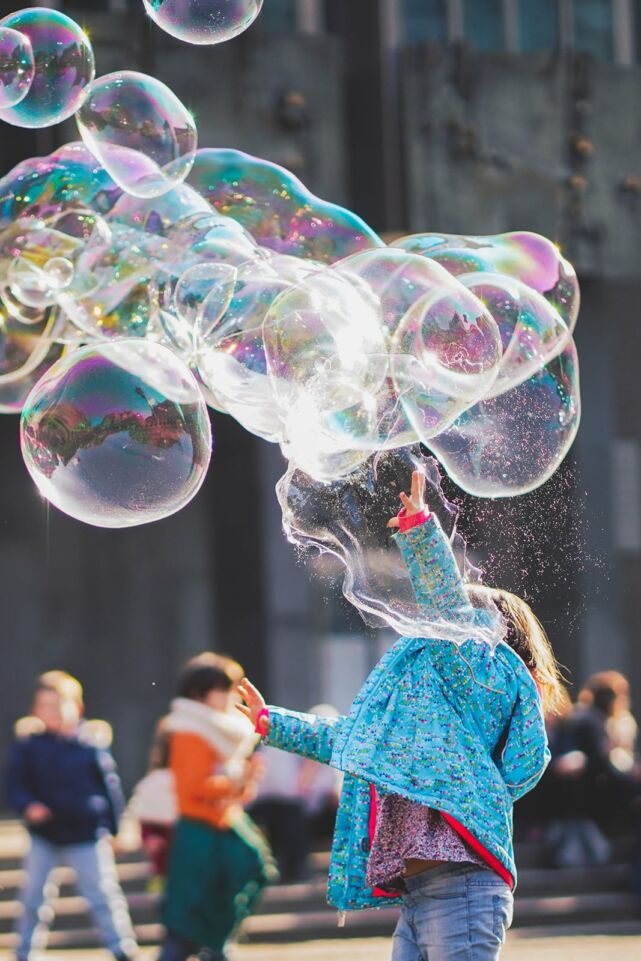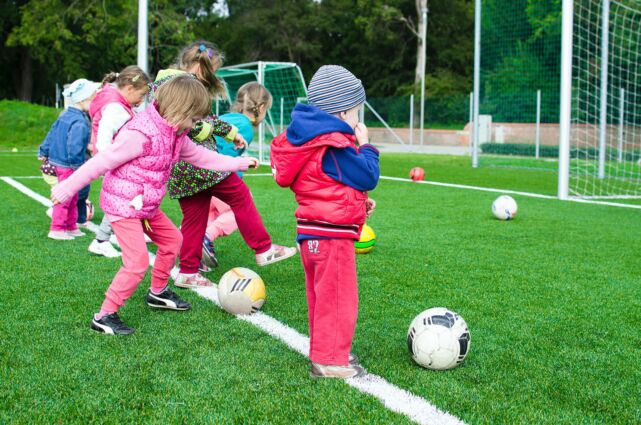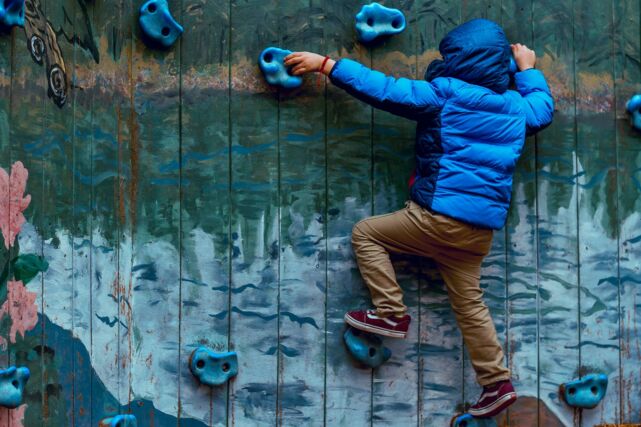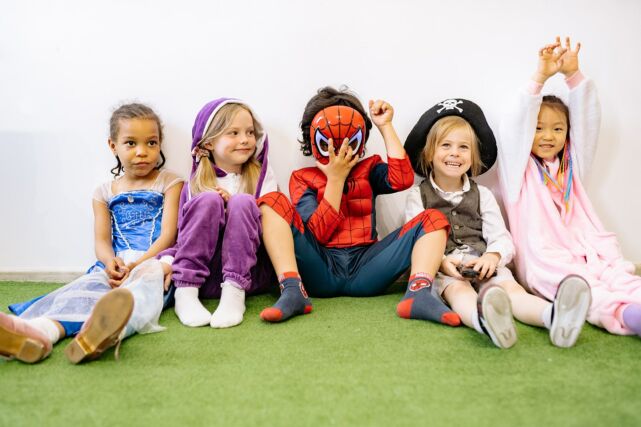 I always enjoy working with eaeo! The campaigns are well managed even when given a short timeframe and the briefs are clear and easy to understand. I know my contact at eaeo will get back to me quickly with any questions that I may have and are swift to reply with the brand feedback which thankfully always seems to be well received which gives me confidence I have fulfilled the brief well with my creative content.
I know when I'm contacted by eaeo that the campaign will be a good fit for us and my audience and my content always receives good engagement as it's a natural fit to our lifestyle and my feed. It's a pleasure working with eaeo and I look forward to working with them again soon.
@shellandthelittlies
Discover how a virtual event could bring your audience together?