The multi-award-winning online reading programme for children, Reading Eggs, has seen massive success in their online platform's uptake, with many people stuck at home and homeschooling over the past year.
Our Brief:
We were enlisted to identify new Influencers in the UK market that would drive significant sign ups to the Reading Eggs platform.
Results:
What we did:
Our campaign used Influencers to promote the platform's 30-day free trial focusing on homeschooling and favourable screen time!
We utilised Family Influencers to promote the Reading Eggs platform as a reliable resource whilst homeschooling, and a tool to bridge the gap between home and school when children returned to school in early March.
How we did it:
Our strategy was a multi-platform approach, we identified family influencers on Facebook, TikTok and Instagram to create engaging and relatable content taking parents through the home-school e-learning process and showing the positive impacts it had on their children's literacy skills.
We found that most creators were already using the platform whether it be in school or through their own extra tuition, which meant that content was truly authentic and positively impacted the results.
We devised a paid social strategy acros Facebook, TikTok, Instagram and Pinterest that targeted certain type of parents with different narratives to show how Reading Eggs could seamlessly integrate into their lies to help with specific requirements.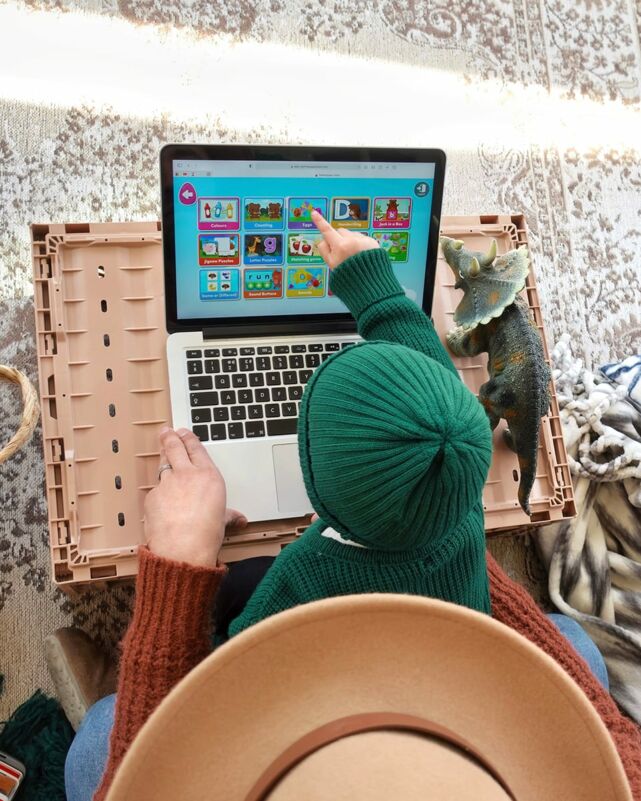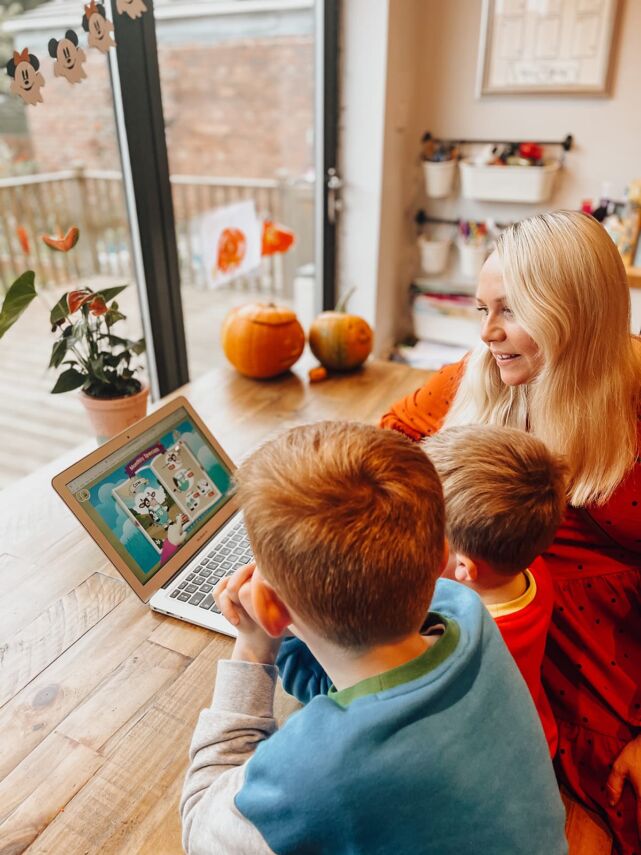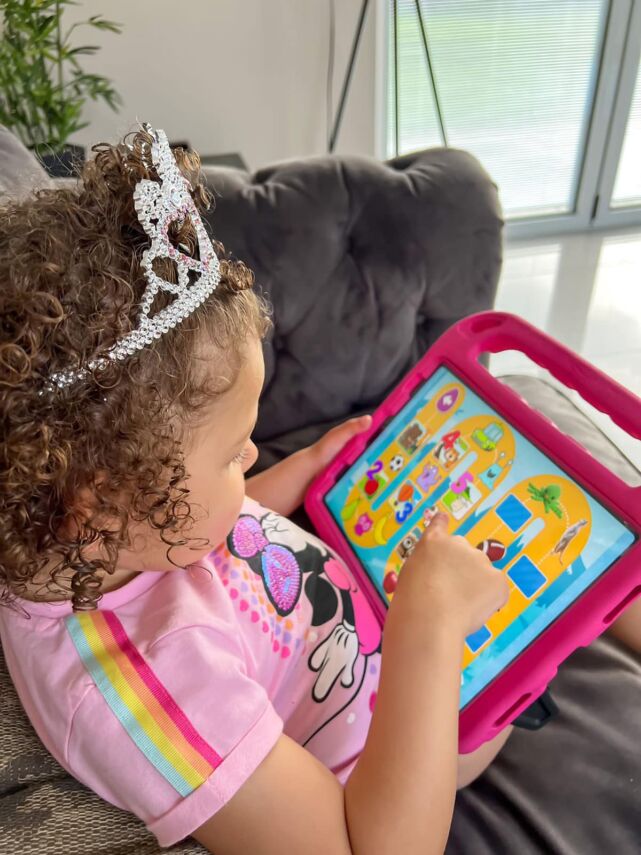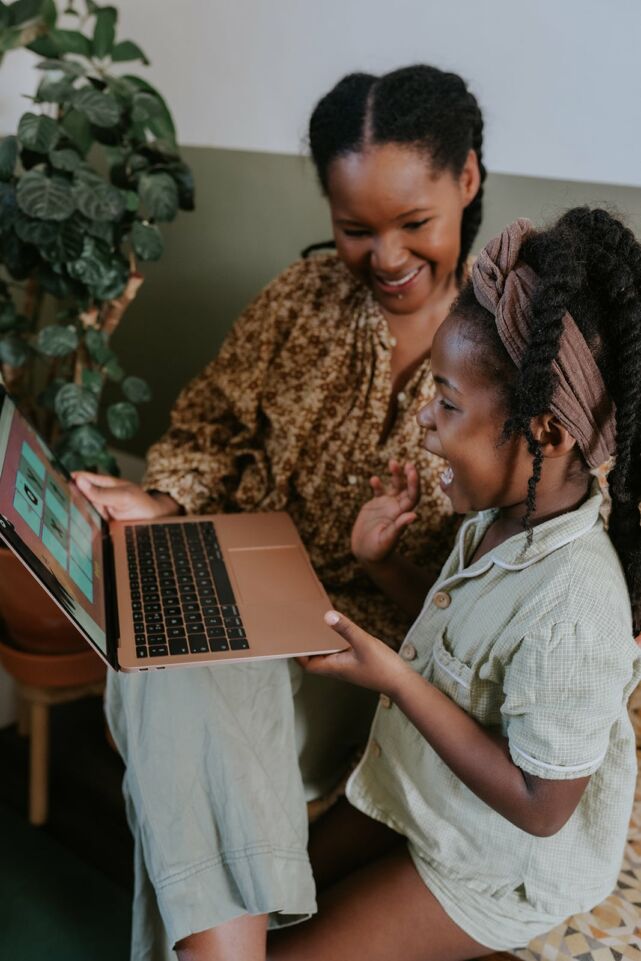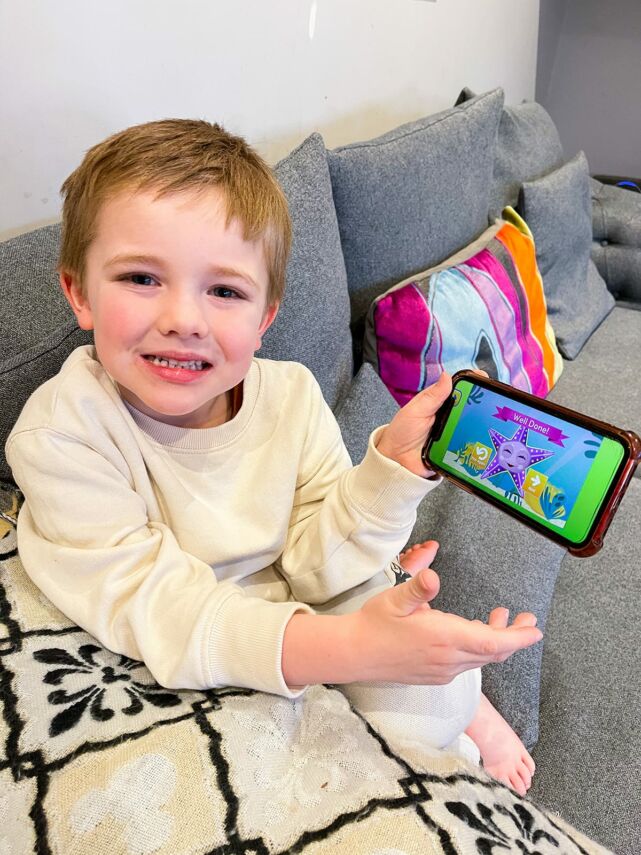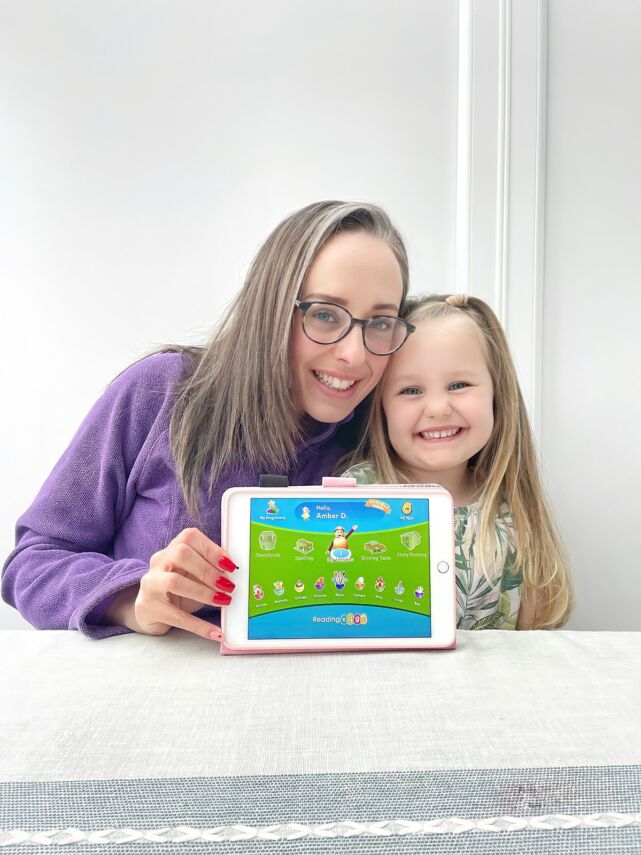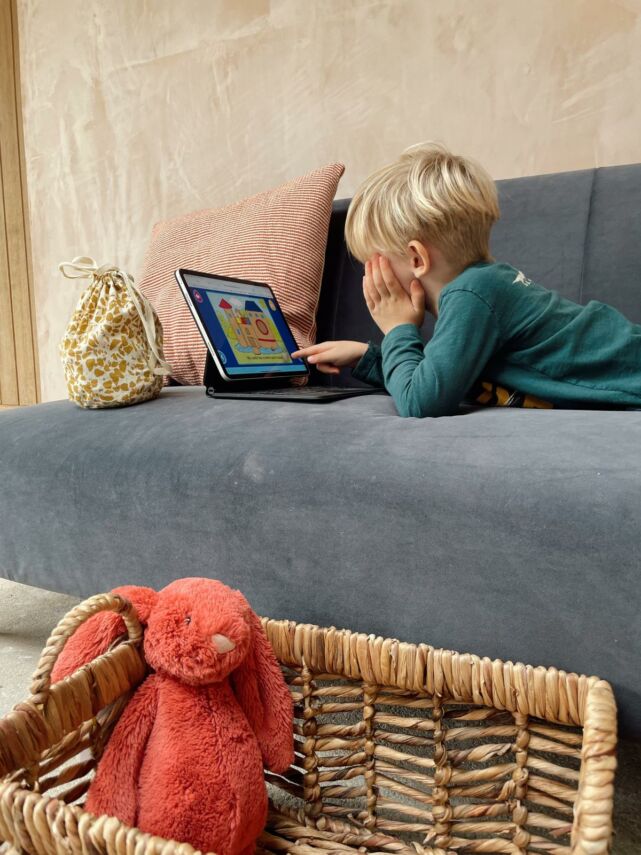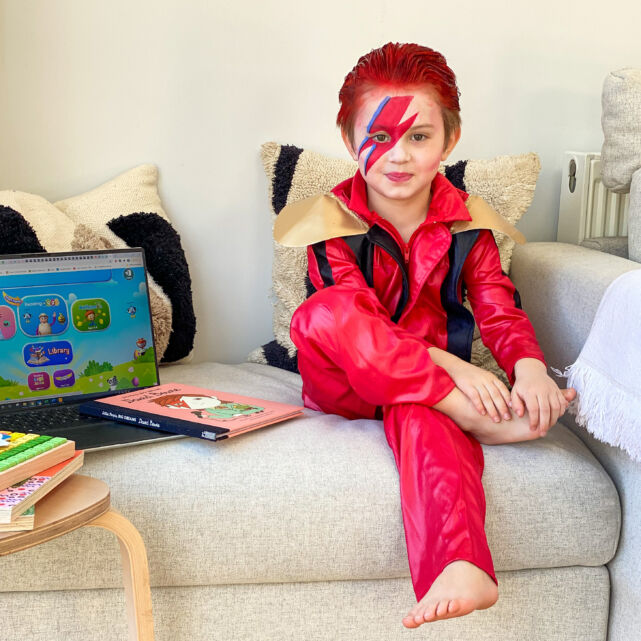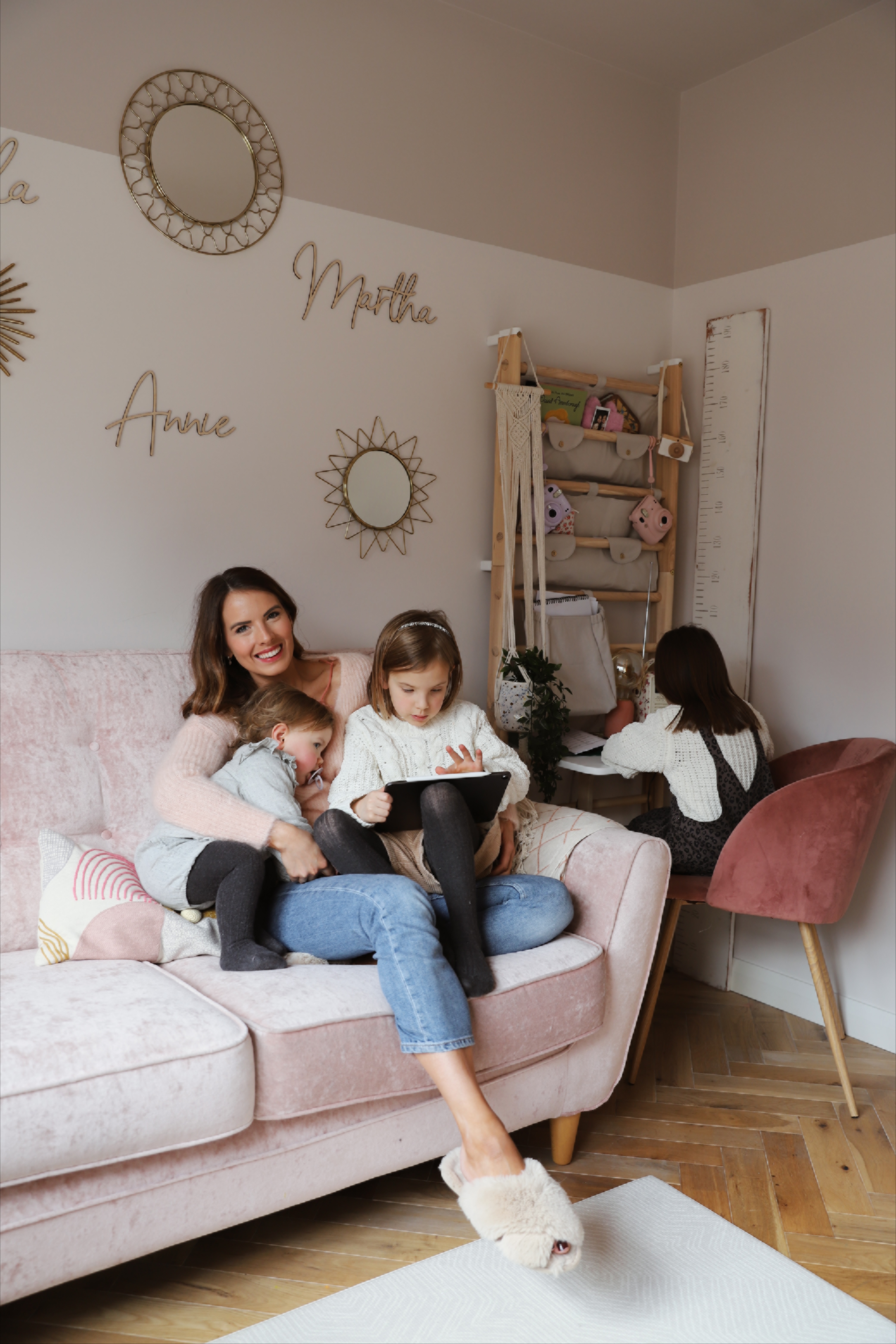 I always enjoy working with eaeo! The campaigns are well managed even when given a short timeframe and the briefs are clear and easy to understand. I know my contact at eaeo will get back to me quickly with any questions that I may have and are swift to reply with the brand feedback which thankfully always seems to be well received which gives me confidence I have fulfilled the brief well with my creative content.
I know when I'm contacted by eaeo that the campaign will be a good fit for us and my audience and my content always receives good engagement as it's a natural fit to our lifestyle and my feed. It's a pleasure working with eaeo and I look forward to working with them again soon.
@shellandthelittlies
Discover how a virtual event could bring your audience together?