Whitby Seafoods is the UK's largest scampi distributor. Whether it be in a fish and chip shop, or your local pub chances are if you're enjoying scampi, it be Whitby!
Our Brief:
We were enlisted to help increase awareness of Whitby Seafoods and generate a buzz around the brand.
Results:
54

%

Increase in followers
What we did:
We identified that audiences were unaware of what scampi was and where it originated from. Although it was enjoyed as a tea time treat, reminding many of their childhood, or a special treat they enjoy at the pub, a large portion of the market had never heard of Whitby Seafoods. Our mission was to educate audiences on the story of scampi, whilst positioning Whitby Seafoods as the market leader and family favourite!
How we did it:
Our strategy was a three-pronged approach, creative social content, Influencer activity and paid social. We worked with Influencers in the Lifestyle, Family and Food niches, and gifted them a box of Whitby Seafoods products, which included everything they needed to recreate some pub classics! Influencers introduced their followers to Whitby Seafoods, and took their followers on the Story of Scampi, educating them on the Whitby Seafoods family, where scampi originated from and the process of creating one of Britain's favourite dishes! We created a social strategy that supported this messaging, taking audiences through the story of scampi, and educating them on all the different ways you can enjoy Whitby Seafood products! This was further boosted, alongside Influencer content through paid social. This saw us growing the Whitby Seafoods Facebook and Instagram accounts, as well as launching a TikTok for the brand.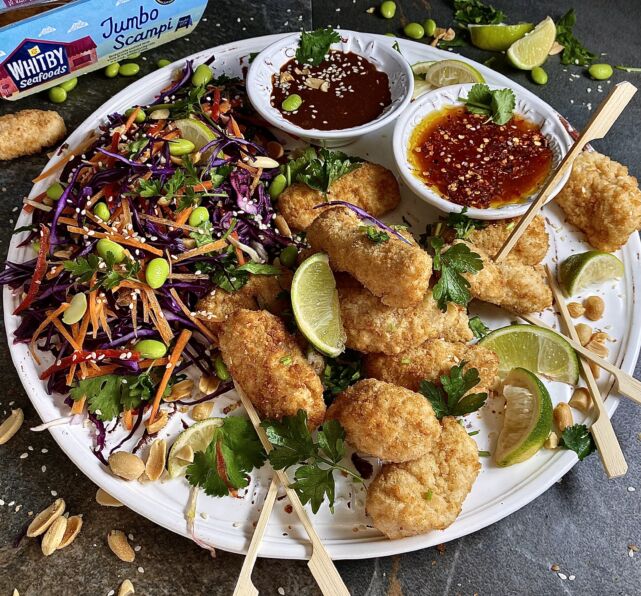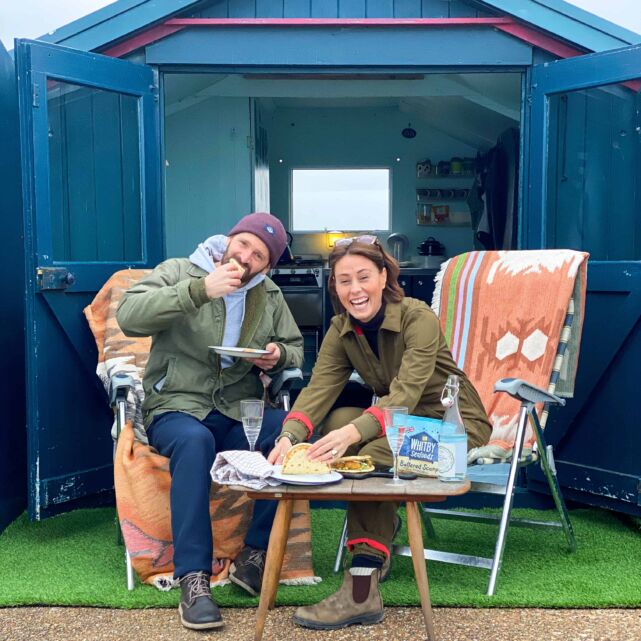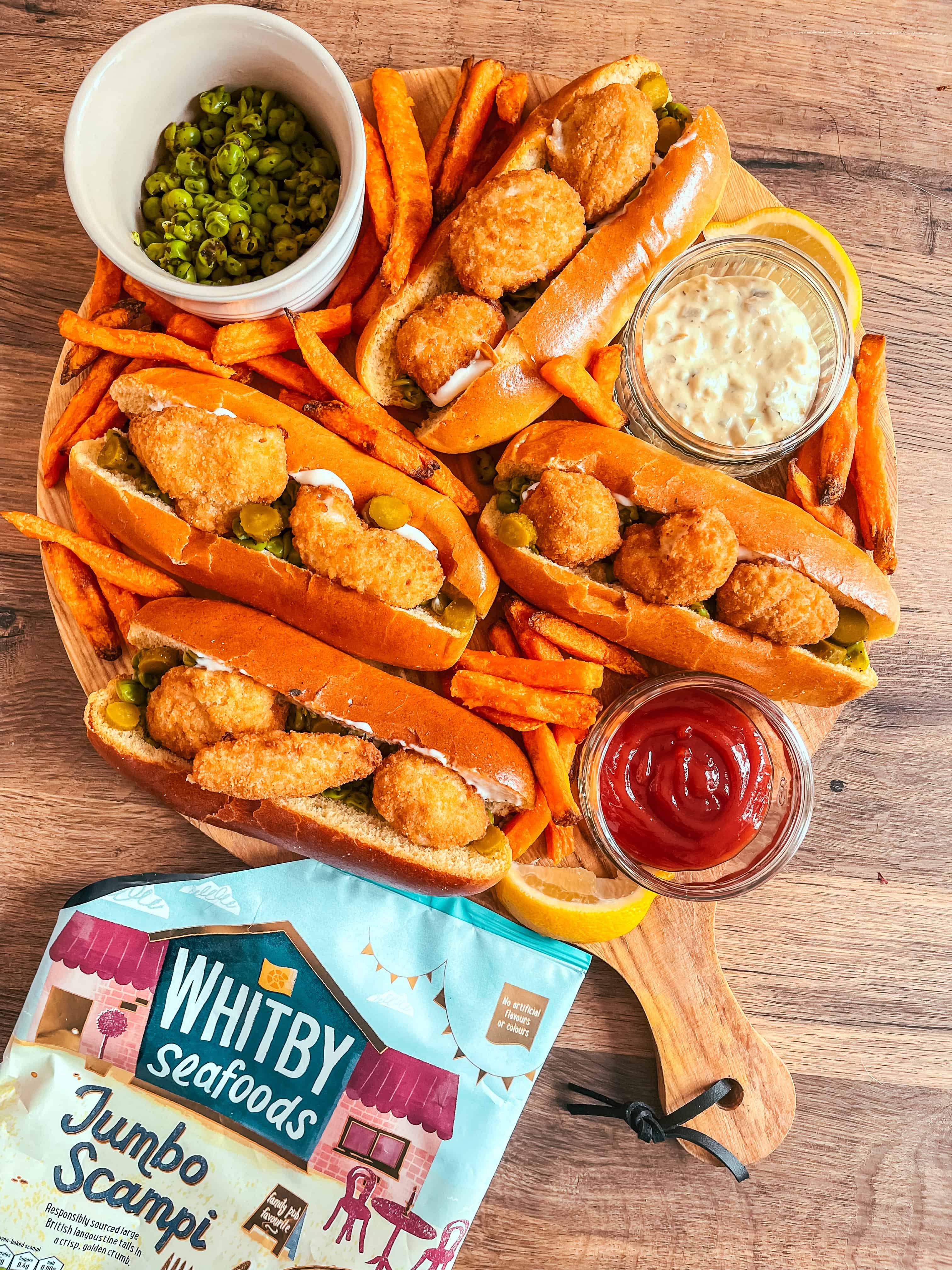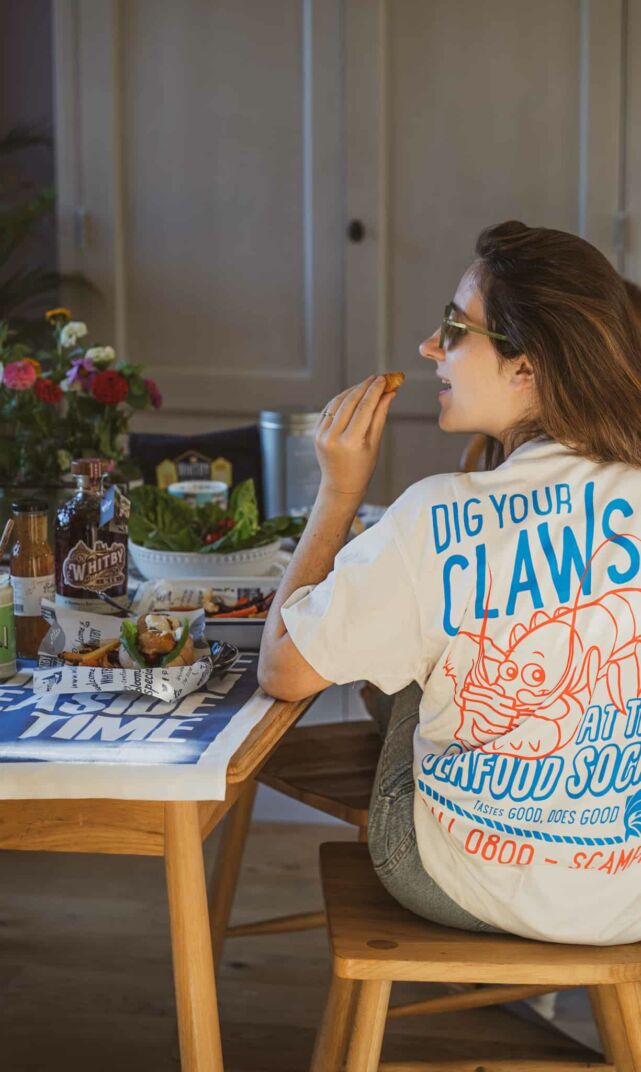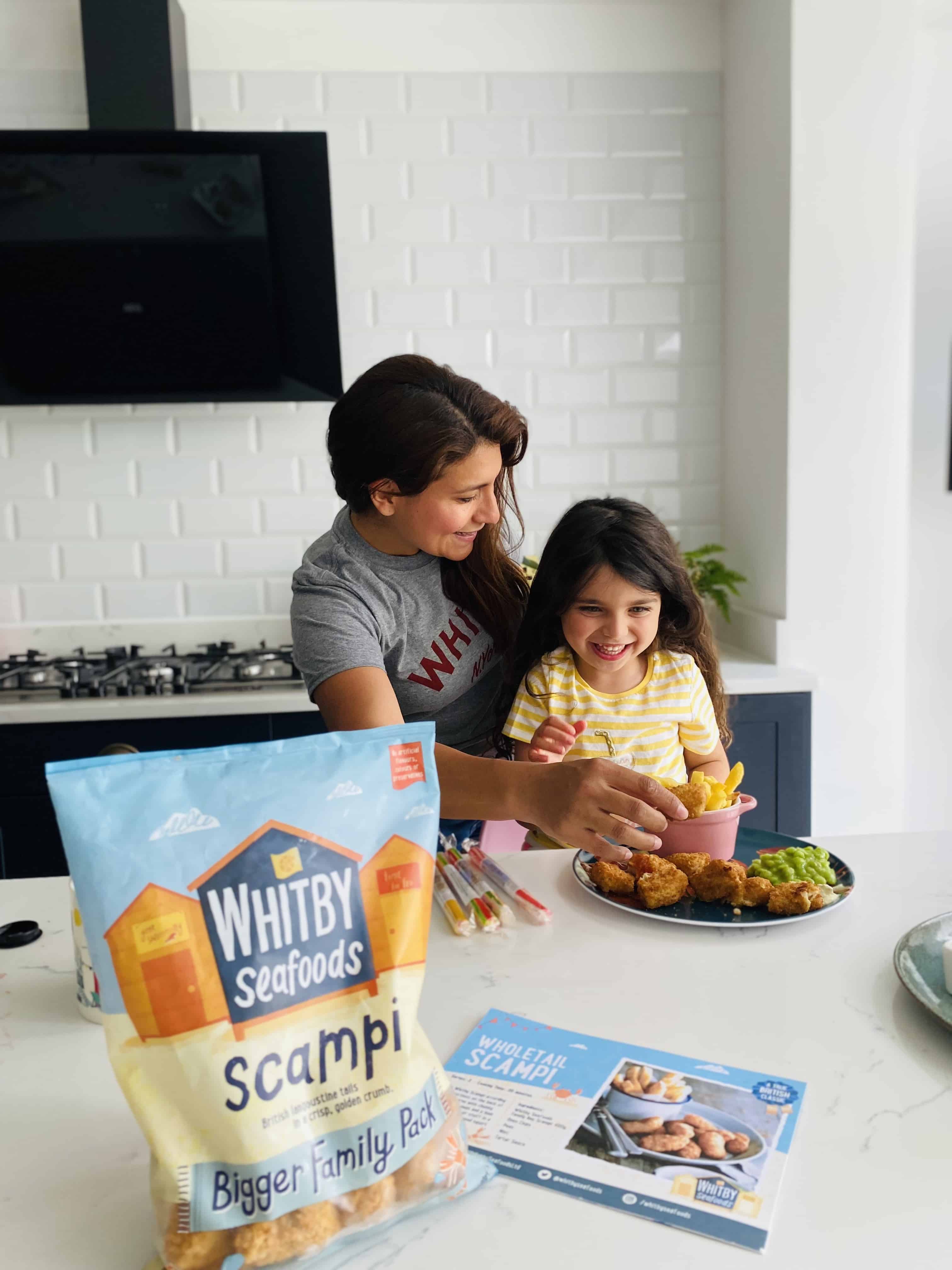 "Meg and the team are experienced, professional and delivering campaigns with them is consistently a great experience. They have relationships with well-established brands, they activate exciting, considered and efficient campaigns and always do so with a smile. I couldn't recommend working with them enough!"
Verity Park Founder, TBH Talent
Discover how a virtual event could bring your audience together?