Cosmopolitan Pictures develop and produce a slate of distinctive, intelligent and high-end drama series for both the domestic UK and international audiences. After a popular first season, they launched of series 2 of The Mallorca Files.
Our Brief:
Promote season 2 whilst creating a social platform for The Mallorca FIles to engage fans and drive viewership
Results:
17

%

social engagement rate
5000

%

increased keyword traffic
After a popular first season, 2021 saw the launch of series 2 of The Mallorca Files. Set on the picturesque island of Mallorca the series sees pair of mis-matched cops, the ordered, ambitious, analytical and introvert British DC Miranda Blake, and the extrovert, instinctive, chaotic and enthusiastic German cop, DX Max Winter, fighting over different styles to solving crimes among the international community on the island.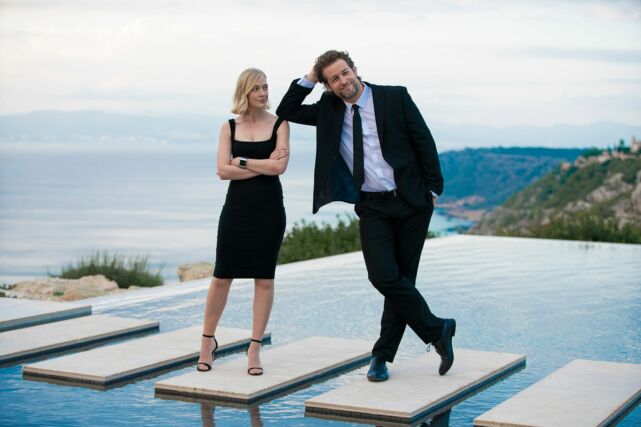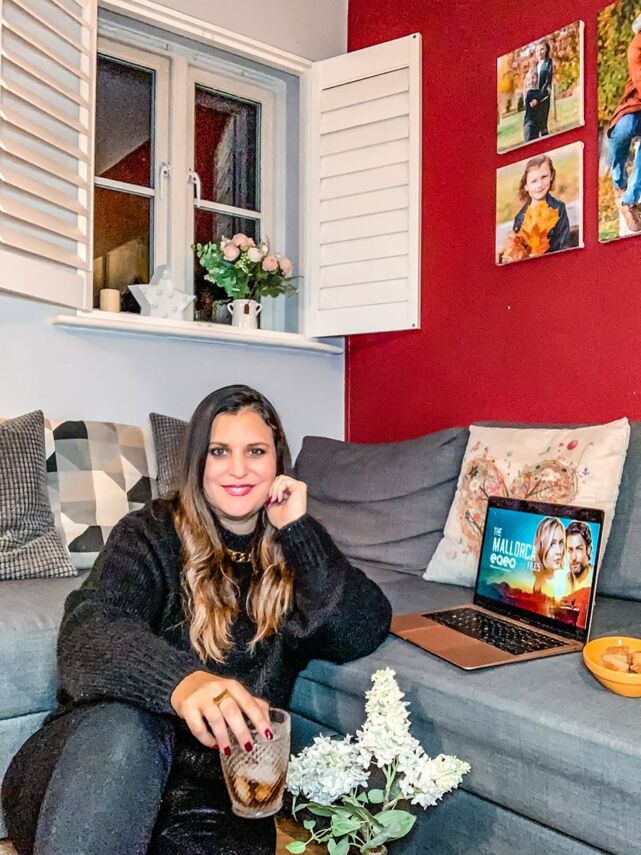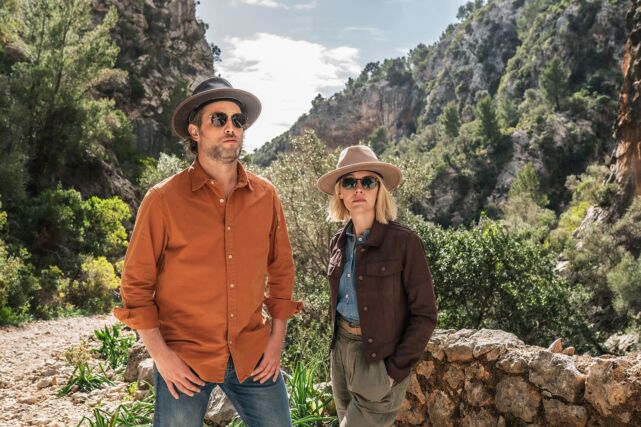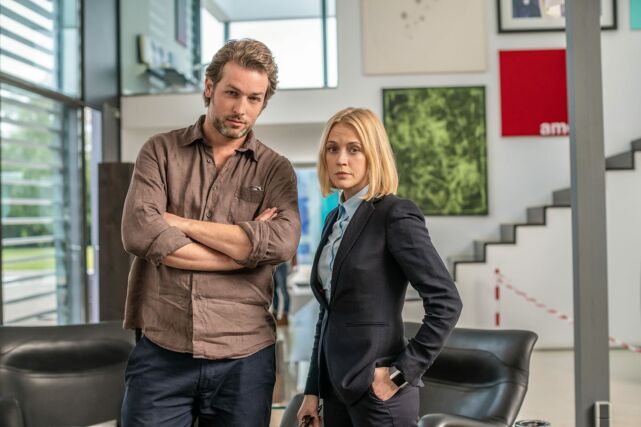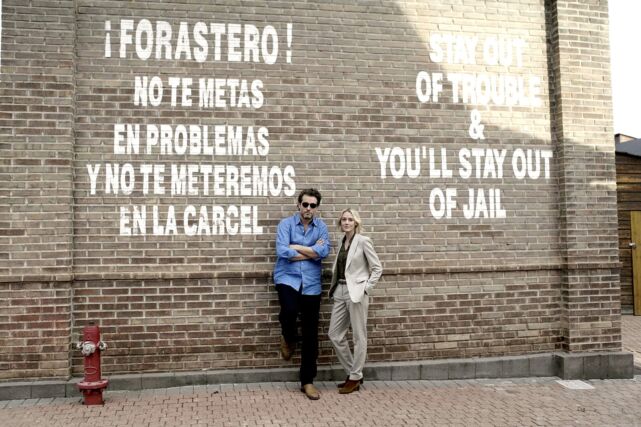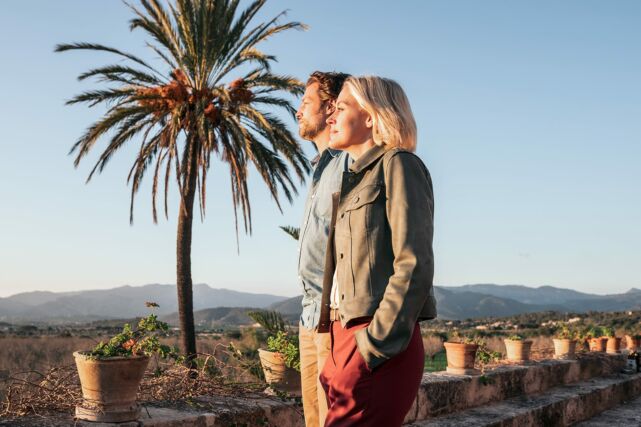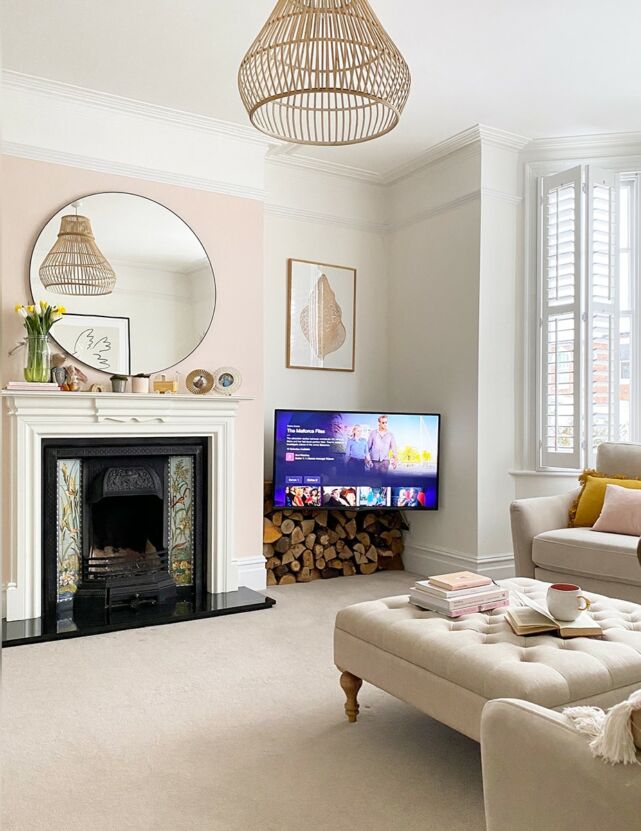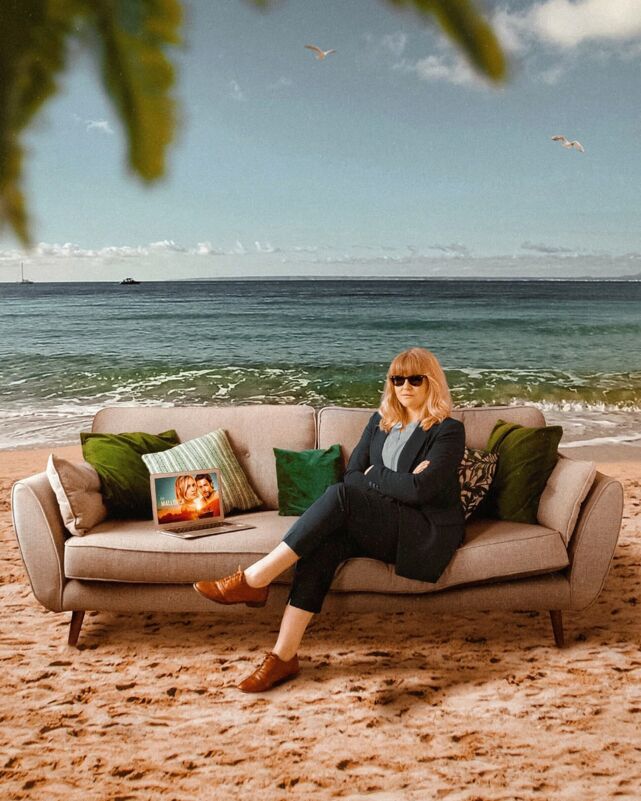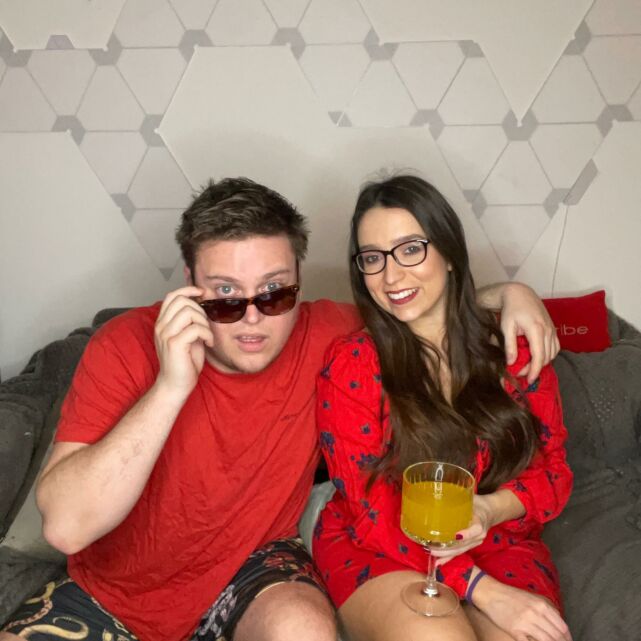 What we did:
We recognised that fans of television shows were using social media to communicate with other viewers, so identified that we would need to build a social platform to engage old and new viewers. We created Facebook and Instagram social pages as a central hub for all social media activity around the launch, to engage fans and appeal to new audiences. We then identified 5 Influencers in the Lifestyle, Television and Family niches, offering a sunshine-filled escape from the UK lockdown with an exclusive preview of the new series.
How we did it:
Influencer content was used in the build-up to the launch and during the live dates. We then structured a paid social campaign that adapted traditional marketing footage in an eye-catching and engaging way for social, to reach new and existing audiences, encouraging them to watch. Alongside this, we created a 6-month social schedule that maintained hype post-launch and drove a hunger for season three! This used a combination of bespoke assets, behind the scenes shots and creative concepts that saw the cast and crew giving followers an insider's knowledge of the show!
"Working with Eaeo was an absolute pleasure from start to finish! I've worked with them on two campaigns now and each ran as smoothly as I could've hoped for! Both Meg and Ben are extremely helpful and offered multiple concept ideas to go alongside their briefs and campaign documents which made the content creation as easy as possible! They are extremely responsive and even when I was to message late at night, I would always receive a quick and informative response. I can't wait to work with these guys again!"
George Coyle, Founder of GC Management
Discover how a virtual event could bring your audience together?