Drove sales and sign-ups in key locations through an Influencer and paid social strategy.
Laundryheap is a global team of laundry, tech, and logistics experts. Their mission is to free people from laundry so that they can spend more time doing what they love.
Our Brief:
We were enlisted to increase awareness of the brand, whilst driving first time sales.
Results:
What we did:
We conducted market research to understand consumers views of the laundry process, and identify what they don't like about it. We found that the main issues were: that it was time consuming, the ironing process was laborious, and that clothes would often be left to pile up, making the job much bigger.
We then identified different consumers within the market that could benefit from using the service, this included:
Busy parents
New home owners
People returning from holiday
Workaholics
Social butterflies
How we did it:
Combining Laundryheap's location data, our Influencer analysis and campaign KPI's, we enlisted key individuals within these segments to create content. They took followers through the Laundryheap process showing how easy it was to book collection, and get your clothes laundered. Content was split into two round so followers could see how the 24 hours service worked in real time and appreciate the results.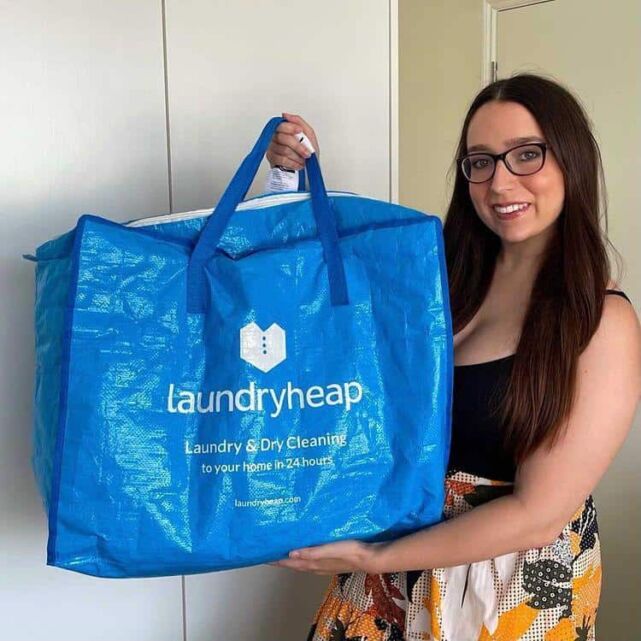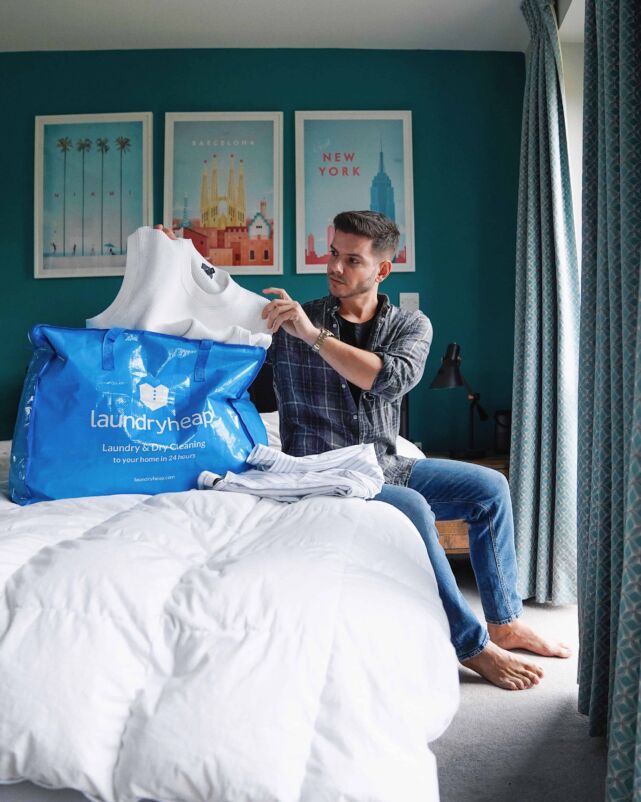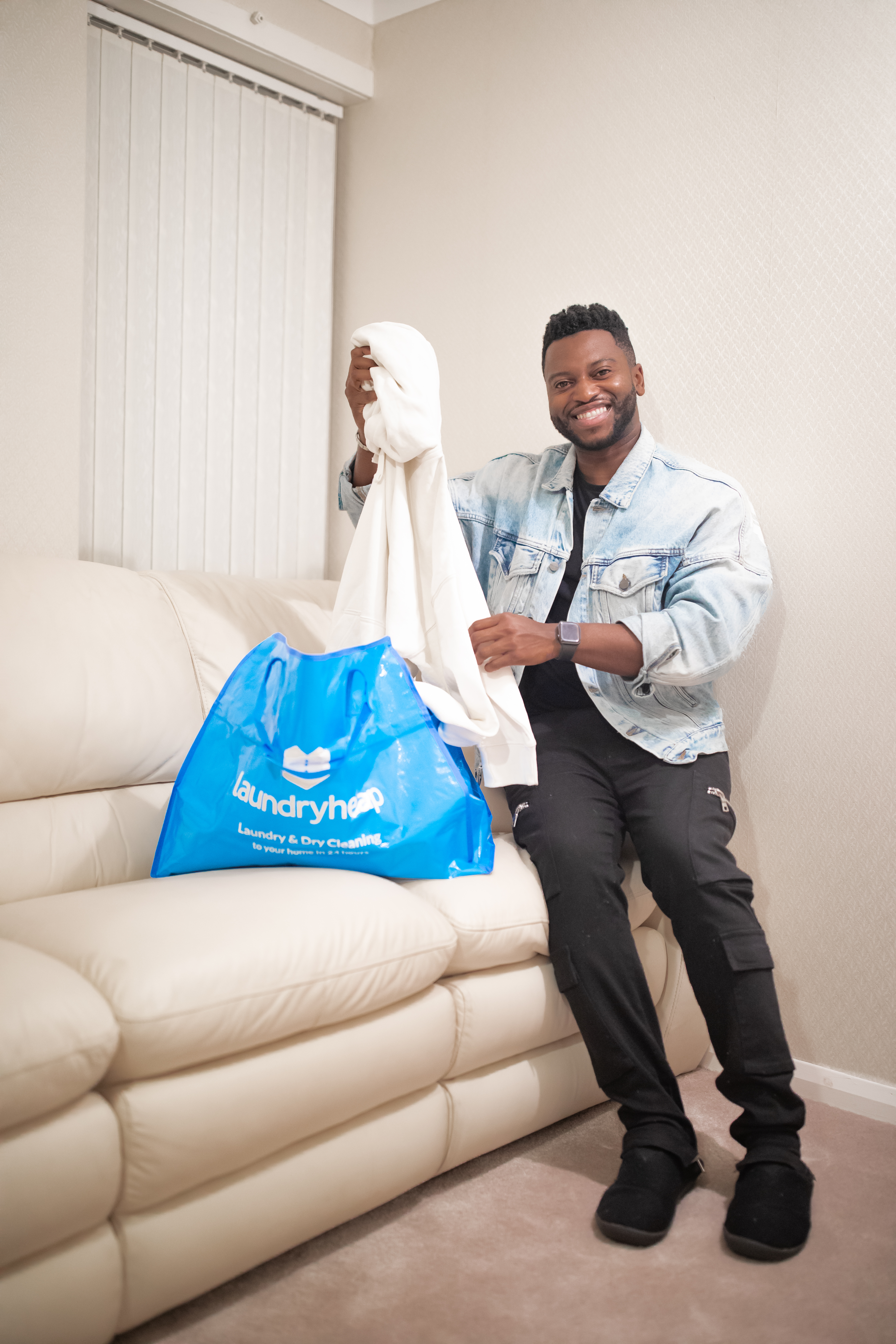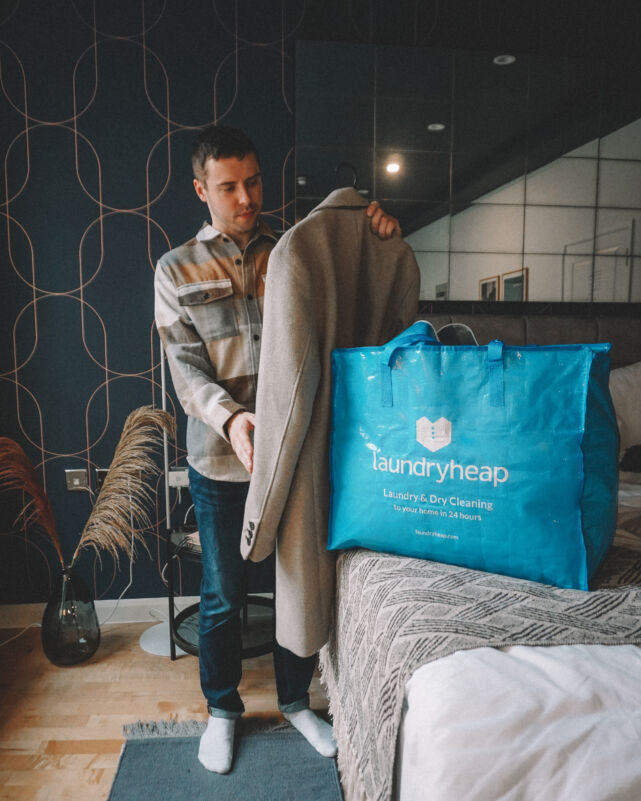 It was an absolute pleasure working with Meg and Abraham! The reporting and communication have always been on point, and we are overall happy with the results. All your efforts were greatly appreciated. You have a great pool of influencers, and I'll be recommending your services to others too!
Tanya Saboo Digital Marketing Manager Laundryheap
Discover how a virtual event could bring your audience together?