Engaged over 1 million new users with BetVictor through the Newbury Racecourse partnership. BetVictor Ltd is an online gambling company that offers sports betting and an online casino.
Our Brief:
Identify suitable influencers to act as ambassadors for the BetVictor brand in attendance of the Newbury race day.
Results:
What we did:
We set out to identify a suitable ambassador to promote and attend the BetVictor Hungerford day at Newbury Racecourse. Our objective was to discover one ambassador who passed gambling regulations and matched both the BetVictor and Newbury brand.
We identified, not one, but two ambassadors to make up a duo to represent both brands. Rosie Tapner is a well-known racing presenter who is seen as an expert in her industry. Tom Skinner was our second selection who is known for his appearance on the popular show The Apprentice and has a strong audience of male betting enthusiasts.
We then constructed a creative strategy 'The Master vs The Apprentice'. This involved both ambassadors attending the event and competing against each other in challenges that subtly promoted BetVictors sponsorship of the day.
How we did it:
Our team worked closely with Tom and Rosie at Newbury Racecourse to create a series of content that involved quizzes, challenges with the public, informative content for Newbury as well as interviews with the likes of Harry Redknapp.
We took over Newbury's socials for the day to distribute content, as well as both influencers posting their own content across Instagram and Twitter. Content was then reviewed and edited into 30s snippet videos to be distributed across Instagram, Facebook and Tik Tok through a targeted Paid Social strategy.
In total our campaign surpassed Impression and Engagement targets.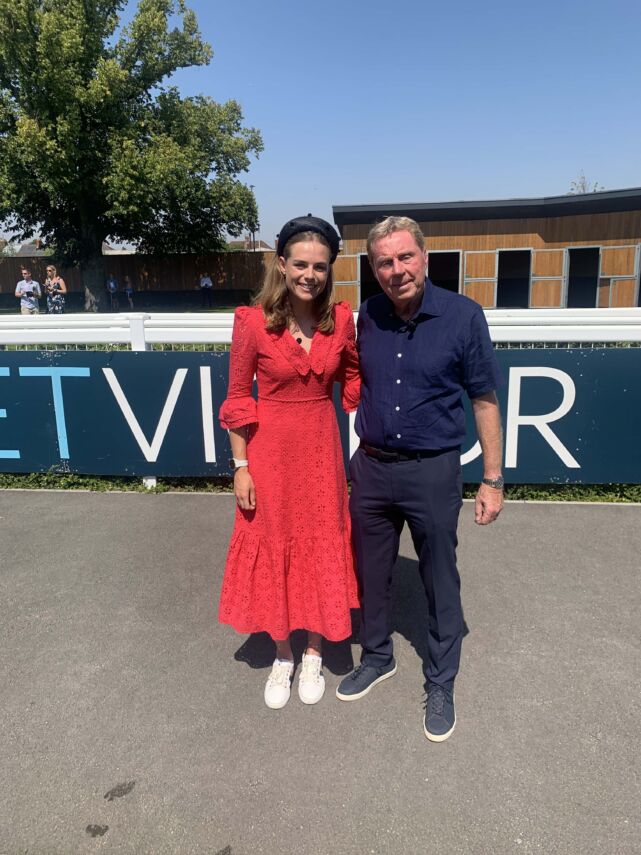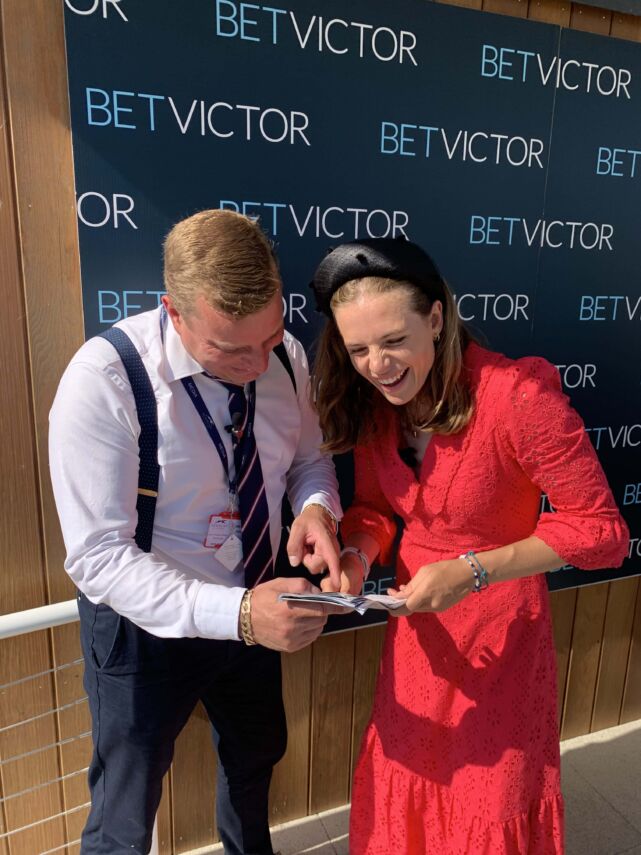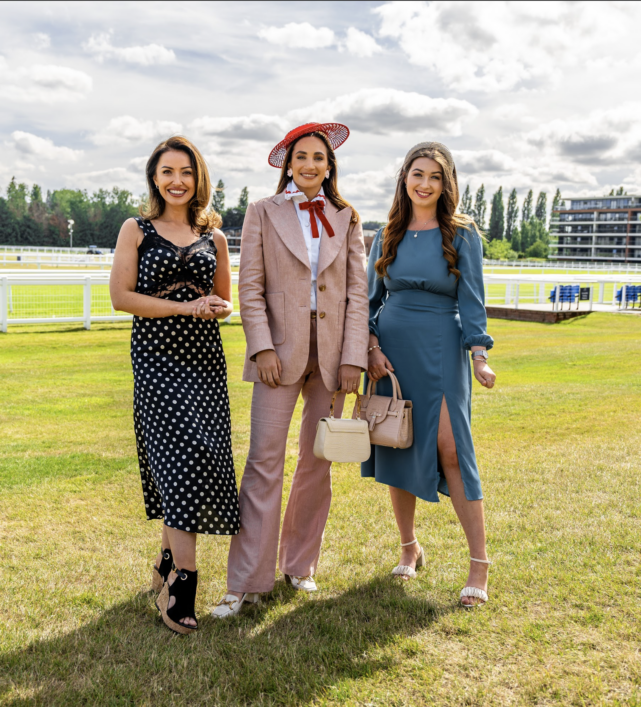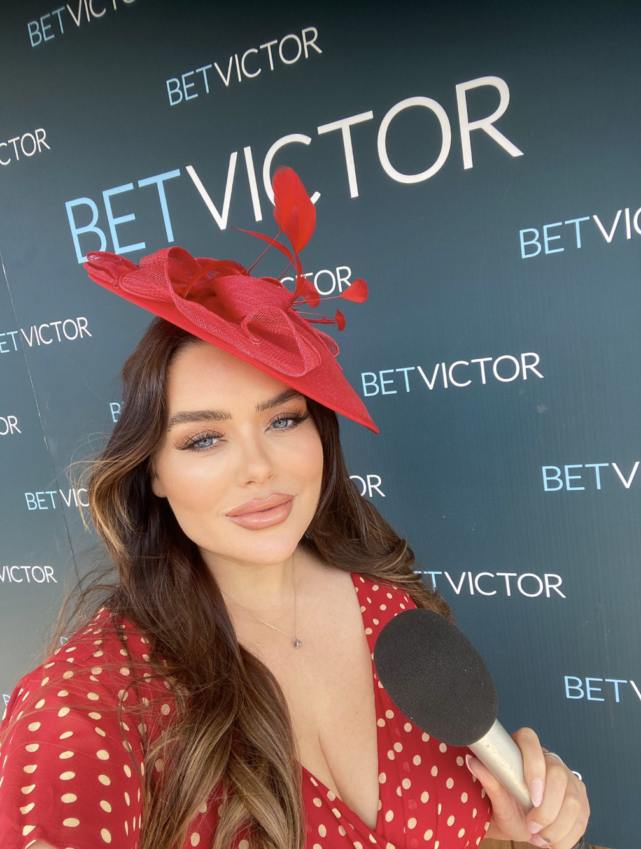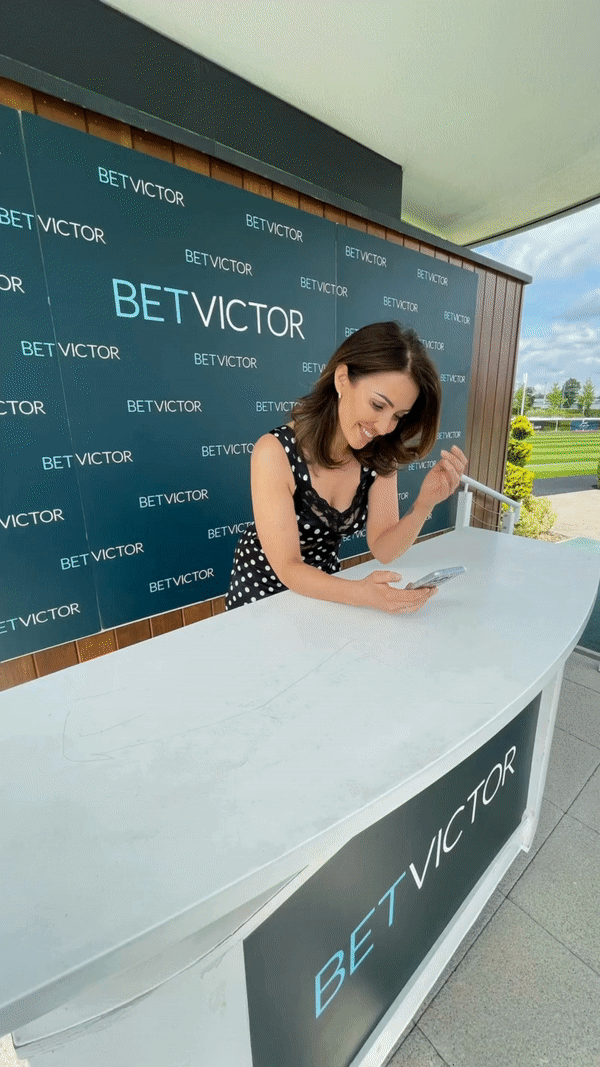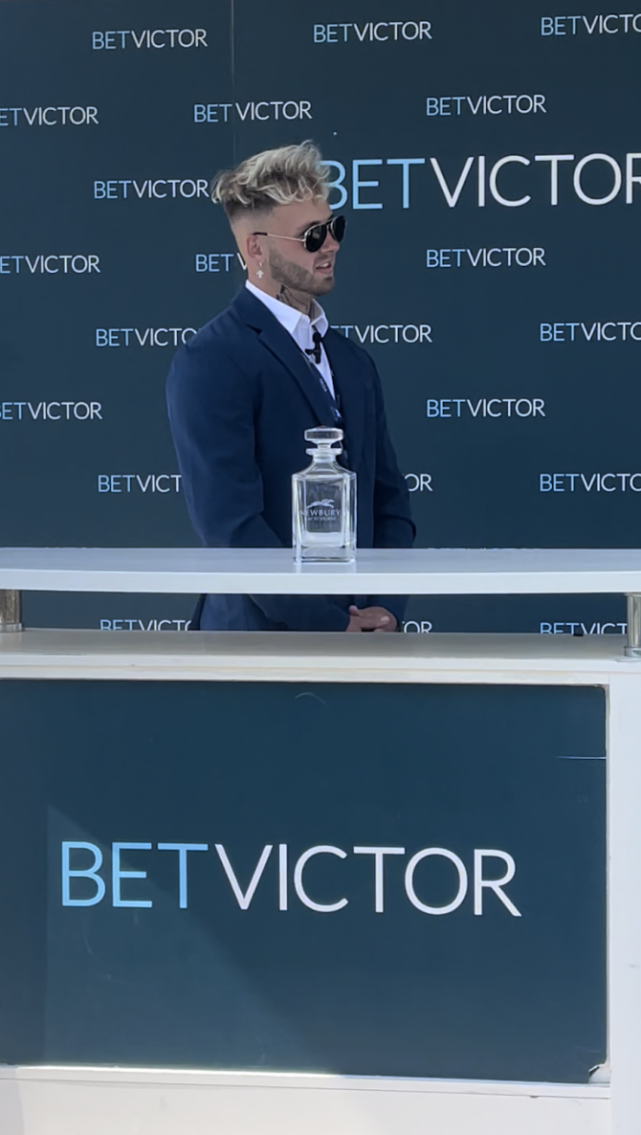 Discover how a virtual event could bring your audience together?