Why Is Influencer Marketing Effective?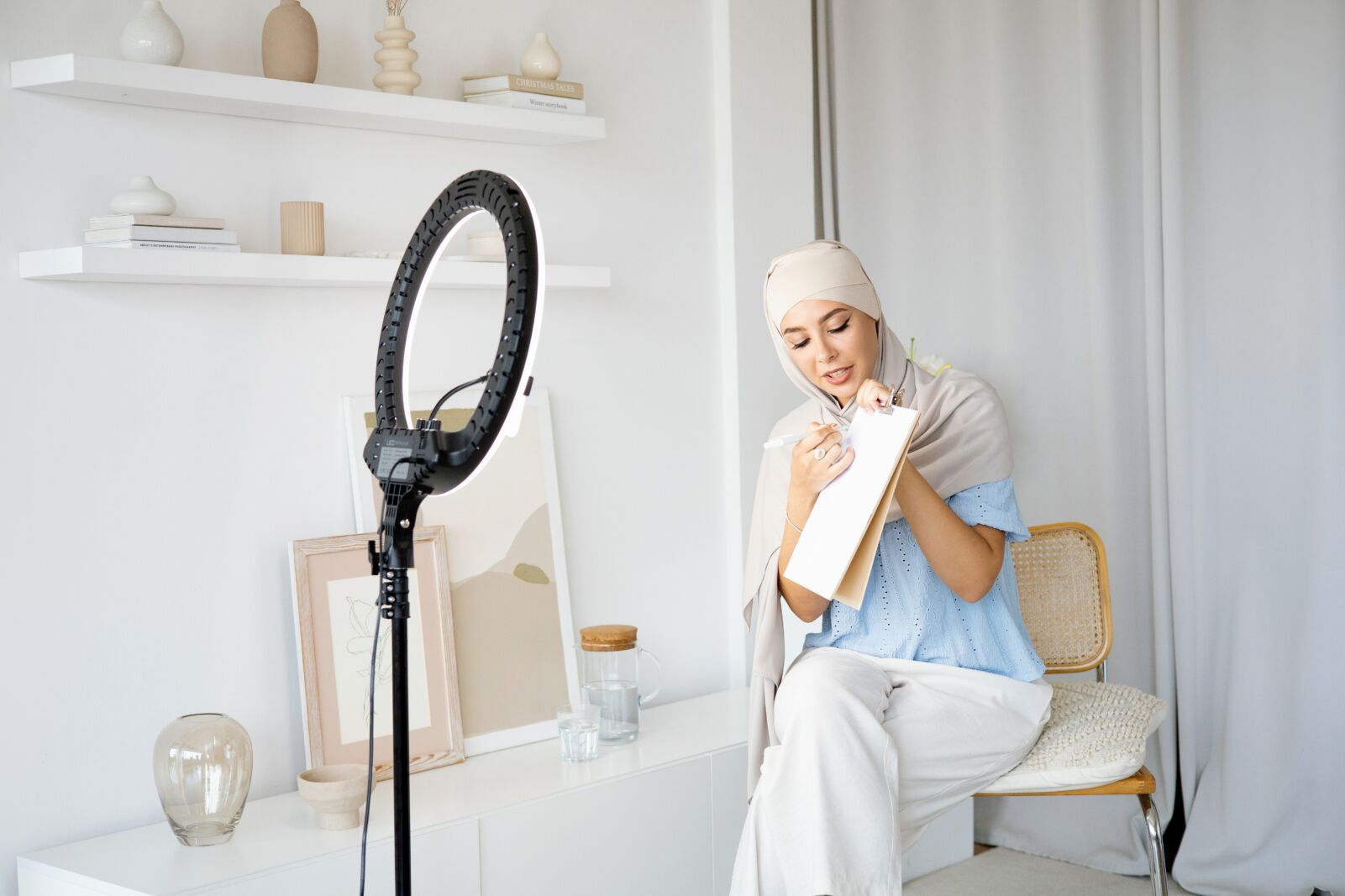 Influencer marketing is an effective way for brands to reach their target audience, achieve sales and raise brand awareness. It delivers return on investment, enhances reputation and creates buzz around products and services.
Whether it's brand partnerships, collabs, sponsored content or organic outreach, 80% of marketers say that they've found influencer marketing to be an effective strategy for their brand or business. But why is influencer marketing so effective and why do brands keep working with influencers time and time again?
Let's run through some of the reasons why influencer marketing is way more effective than traditional marketing:
Authenticity and Trust
An influencer's audience is their most important asset. Followers and fans feel connected to the influencers they engage with and as a result they trust their recommendations and relate to their content. They find out about new products or life hacks that they'd otherwise never be aware of, or find tips to save time or money in their daily lives. They get genuine insight into a product or service that sometimes you just don't get from a brand.
If a brand (or a salesperson for a brand) tells you their product is great, you might just shrug it off as an advertising or sales message. With an influencer because that authenticity, trust and connection is there you're more likely to believe that a recommendation that it's genuine, especially if your values or lifestyles align.
Amplify Brand Messaging Easily
Some influencers have carved out a really specific niche for themselves where they're an authority in their area. Rather than a brand trying to build that same audience, it's much easier to reach them through an influencers channel. They already have an engaged, relevant audience that listens to what they say.
Other influencers may have a broader audience but might have a significant number of followers. This influencer marketing approach means that you can reach a huge audience all at once – they may not all be relevant, but it will get a brand in front of way more people.
Return on Investment
Working with influencers can offer a return on investment that can be measured in a way that traditional marketing methods can't. With traditional marketing and advertising you could spend thousands on a tv, radio, outdoor or print ad with no real idea of who it had reached and what action they had taken as a result.
With influencer marketing, you get the stats, the sales and the messaging all in one place so you can quickly find out what works, how much you spent and what the results were. It's perfect for measuring your ROI.
The founder of online fashion brand Fashion Nova (who pretty much built their entire brand through influencer marketing) said in 2017 that a post from Kylie Jenner in their clothing can generate over $50,000 in sales.
Influencer Marketing: An Effective Brand Strategy
There's no doubt that working with the right influencers – whatever size – can make a huge difference to brands. It's also completely scalable so if you're a start-up or your marketing budget is on the slimmer side, influencer marketing can be a cost-effective way to get your messaging out there.
It can also be a great way to create relevant content that resonates with your audience, without having to spend time and effort creating it yourself.
Simply get in touch with the team here.
Be the hero, relieve stress, and generate ROI