Everyone's talking about iOS 14, but what do the updates really mean?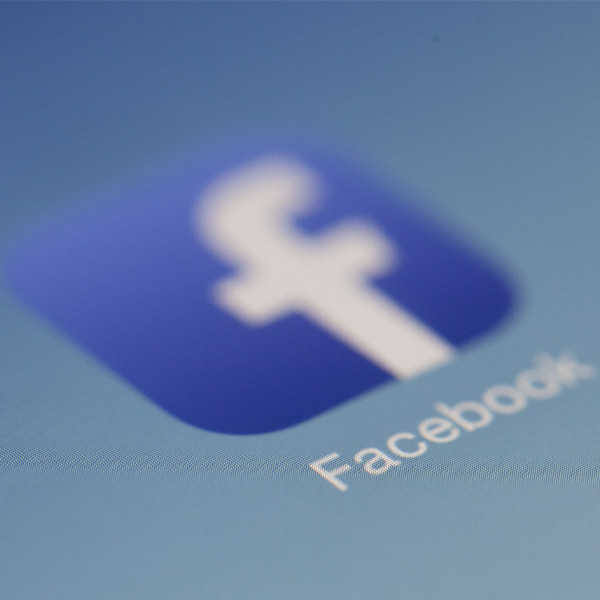 The upcoming iOS 14 update is all about user privacy – users will be able to view how each app uses their data precisely. It is anticipated to have an enormous impact on the way businesses advertise through Facebook-owned apps.
There's a lot of conversation at the moment about iOS, though no one is certain on quite the impact these changes will have.
Here's an outline of what we know so far:
Permission for Data Collection
App developers will now be required to display opt-in messages to obtain a user's permission to use their data instead of the opt-out format, which shows an 'OK' button with a relatively smaller link for adjusting settings refusing data collection.
Tracking Permission
Another feature being introduced will ask for users' permission before tracking their activity on third-party applications. Apps must also explain why they want to track the user's activity on other platforms.
How could this affect the results of Facebook Advertising Campaigns?
These changes can have immediate and severe consequences on various aspects that made paid social media advertising attractive.
Managers' ability to track the return on advertising spend (ROAS) will be reduced, and precise audience targeting will no longer be possible as more and more users will opt out of sharing data including demographic information that is the basis of segmentation.
As a result of this, audience sizes of advertisement campaigns are also invariably expected to reduce.
In addition to this attribution, windows will be shortened to only 7-days, with Facebook implementing these shortened windows in January to prepare advertisers, as 28-day click and 28-day view will no longer be supported.
What could this mean for advertisers?
Being able to target consumers based on their social footprint may no longer be the norm.
Previously, advertisers had the ability to target potential consumers who had interacted with their site within a particular time period, with different messaging and promotions.
Moving forward, we may see a shift in how consumer data is utilised, focussing more on people's characteristics, interests, and likes, rather than their online behaviour.
How to prepare for these changes now?
Though the release date is unclear, there are steps you can be taking now, to prepare your Ads Manager and campaigns for these updates.
Verify your website's domain
Facebook has provided users with many helpful resources to prepare for this update, and domain verification is the first step to make, this will then allow you to configure pixel conversion events at a later date.
Define up to 8 conversion events
You will be able to optimise for up to 8 conversion events through your pixel. This will allow you to define what events should be used for campaign optimisation and can be managed in Events Manager.
Utilise other campaign objectives
Optimising for other events will not be affected. For traffic campaigns, you will still be able to optimise for clicks, and UTM's will become even more important as they can continue to track results. Though you will no longer be able to retarget through Facebook Ads, this will allow you to continue with prospecting campaigns.
Exclude iOS from conversion campaigns
Though this is not something to be advised in the long term, this will provide a temporary solution to optimise for conversions continually for users with Androids, on desktop, or using older versions of iOS.
With the iOS update comes a considerable change in the Facebook Ad Space, with the most significant issue currently being uncertainty. However, we do not doubt that once the update is released the advertising world, as it does so often, will adapt very quickly.
The steps we've outlined in this article will help you to prepare today, whilst awaiting the imminent changes.