Harnessing influencer's profiles through Facebook Ads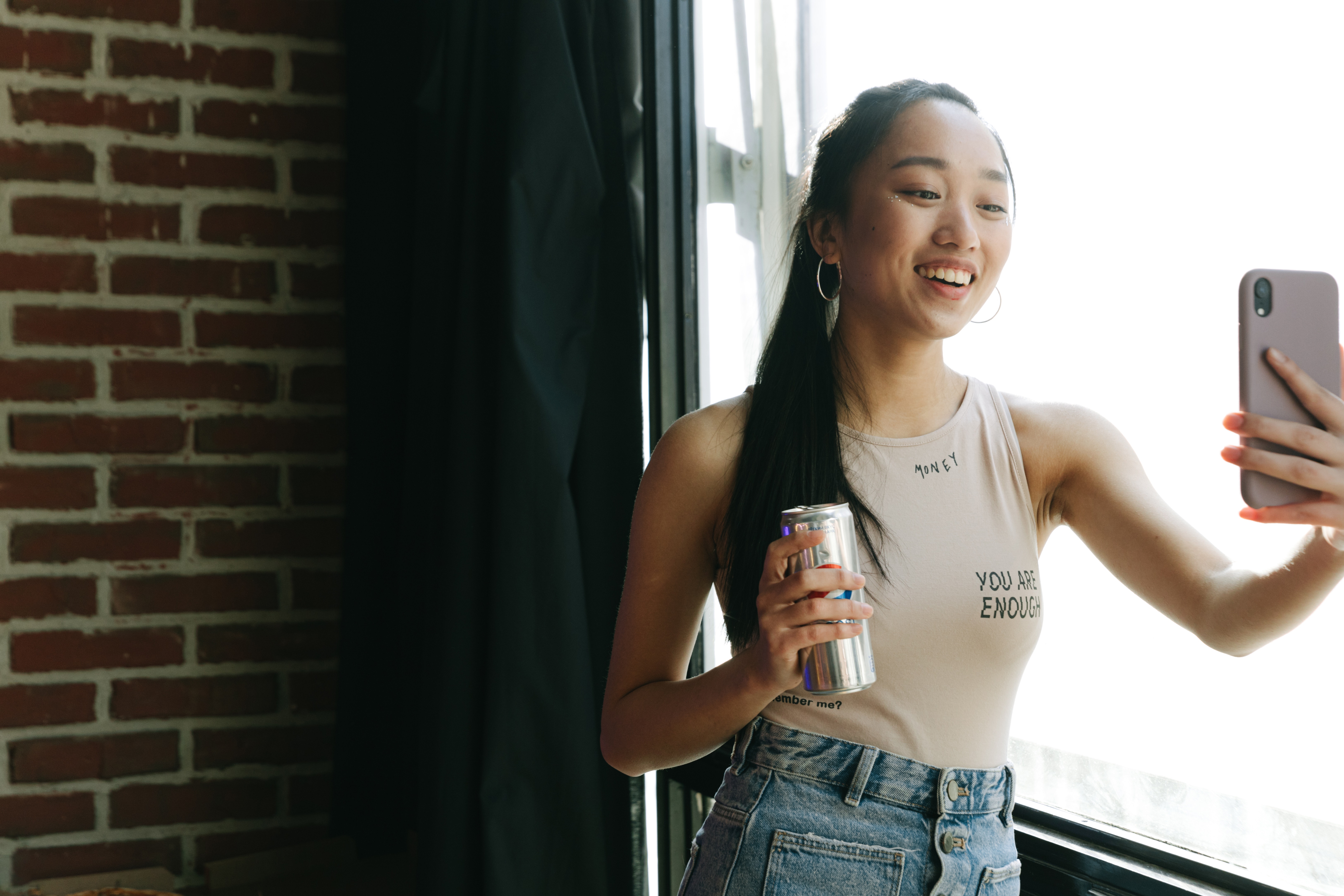 Since 2007 when Facebook rolled out the first version of their advertising program, companies worldwide have been spending millions every year to get their ads displayed on the breakthrough social media site.
In recent years, Facebook has come under scrutiny for its data tracking, causing them to tighten their regulations. It's due to this, that many advertisers on Facebook have seen their campaign performance drop in recent years.
The solution you ask?
Harnessing the power of influencers through Facebook Ads.
Why incorporate influencers into your Facebook ads?
A common problem marketers face is ensuring that the product or service their advertising is deemed safe and trusted.
This is where the use of influencers comes into play.
By incorporating a relevant influencer into their paid advertising campaigns on Facebook, companies are able to see much lower CPC (cost-per-click) and a much higher return on investment.
Why is this?
This is due to the fact that by using an influencer, viewers of the ad already trust the product on show, as the influencer is a trusted and familiar face.
Influencers also bring popularity and ratings to the ad through their own following, which boosts the engagement of your campaign.
Facebook and Instagram campaigns that combined regular ads and influencer ads are 85% more likely to drive people to add products to shopping baskets, compared to running regular ads alone, reports Meta for Business in 2021.
How Hello Fresh skyrocketed their following through influencer advertisements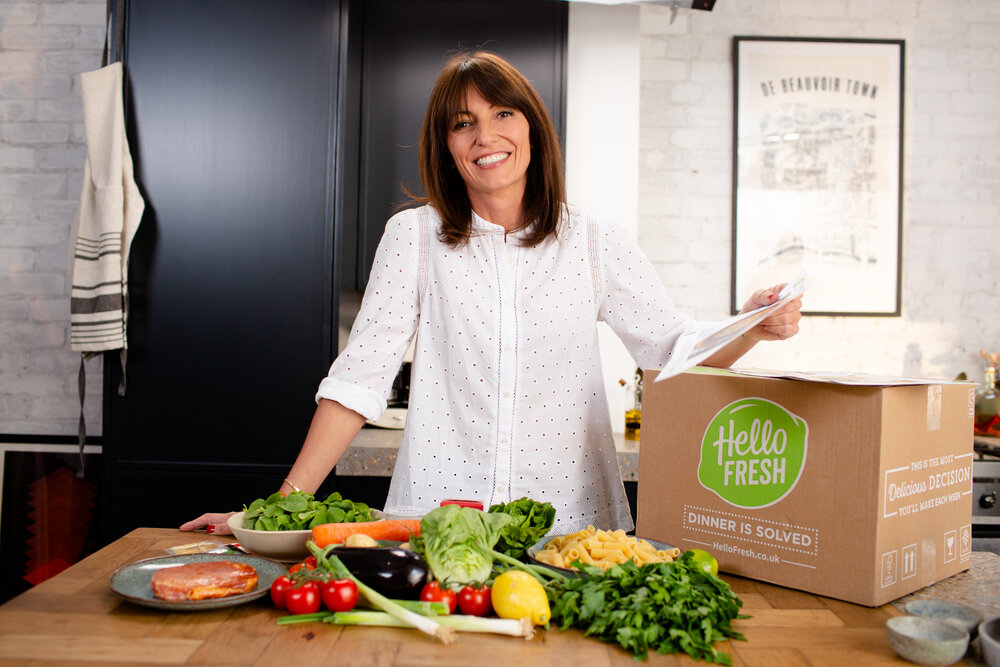 Back in 2019, Hello Fresh enlisted the help of 15 influencers relevant to their target audience of females in their 20s – 40s. The influencers, including popular TV host Davina McCall, set out to post a weekly trend update, showcasing just how easy using their product is.
Hello Fresh then used this content side-by-side with advertisements on Facebook to promote the trend and bring in first time subscribers.
The result?
Hello Fresh gained:
274% more impressions
325% extra content
This helped skyrocket their following into their now 240,000 followers on Instagram alone.
Conclusion
The use of influencers in paid advertisements is a surefire way to boost your overall return on investment. All while simultaneously boosting your organic following and brand affinity in the meantime.
Picking the relevant influencer targeted to your audience is vital to the campaign's overall performance. However, without in-depth knowledge, you run the risk of choosing an influencer not suitable.
Fear not, this is why Eaeo was created – to help bridge the gap between brand and influencer.
Be the hero, relieve stress, and generate ROI – get in touch now to see how we can help.