The Ever Evolving Landscape of Influencer Live Streaming E-Commerce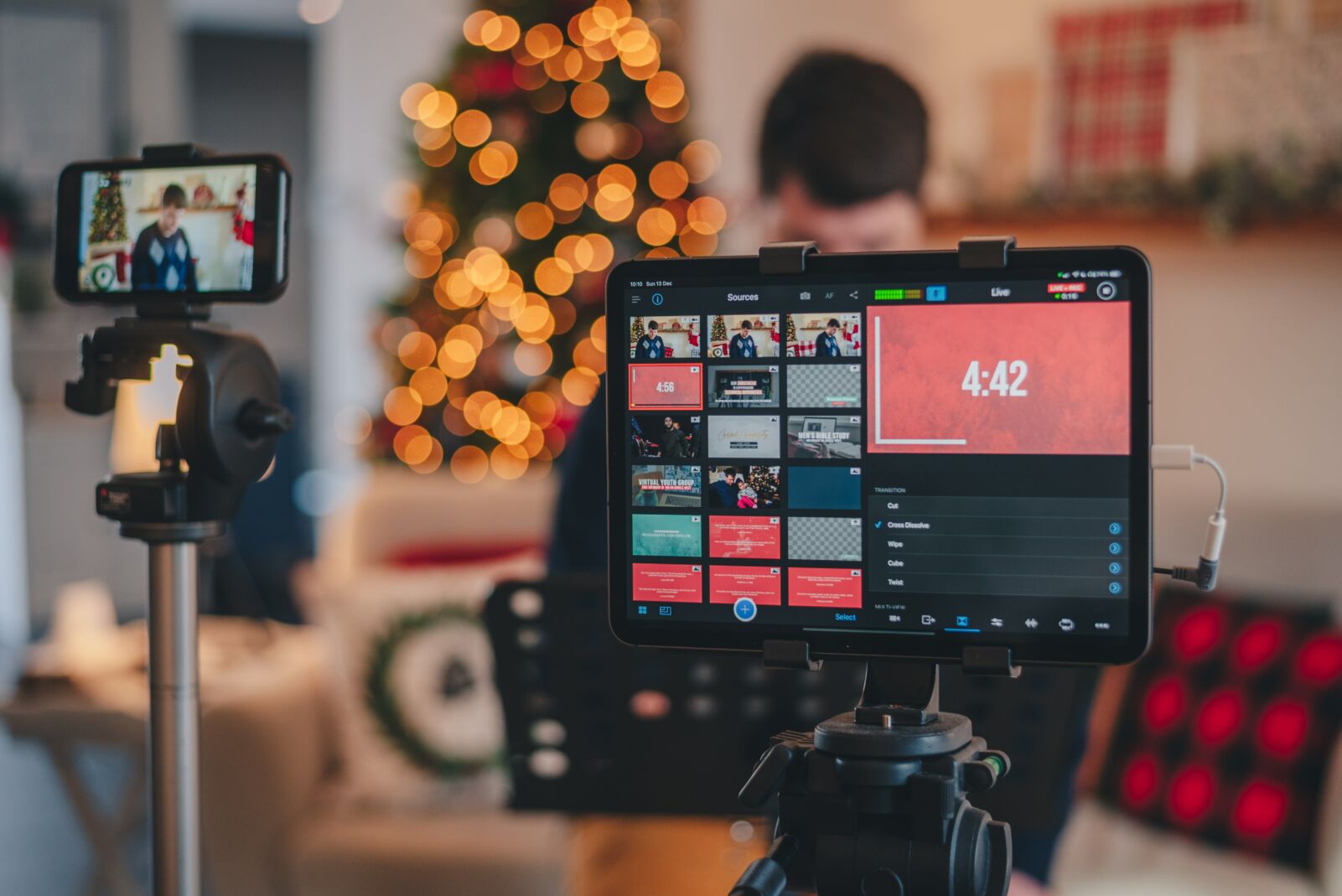 Chinese Livestream shopping has repurposed television shopping to another level. Also known as live commerce or live streaming e-commerce, the phenomenon first saw extreme growth in China during the Covid-19 pandemic. 
Live streaming shopping now makes up 10% of China's entire e-commerce market and is set to grow. According to eMarketer, live stream shopping is expected to make $480bn in China in 2022. If we compare that to the US, which is expected to make $11Bn, it highlights the extreme growth and influence Chinese influencers have over the e-commerce market.
It raises the question of why live shopping hasn't caught on in the UK or the US. So today, we are going to look into the fast-growing world of Chinese livestream shopping and whether it will become as popular in the UK and US.
What Is Live Stream Shopping?
If you remember television shopping that was popular in the late '80s-'90s, it is very similar. They have slick studios surrounded by all the products, sound effects, frantic countdowns and last-minute flash sales.
Popular Chinese influencers will go live on platforms such as Douyin and Taobao (China's TikTok) and advertise several products on sale. It can be anything from handbags to food. Viewers can join the live stream and shop for the products being advertised.
The products tend to have a discounted price to encourage viewers to 'buy now' in case they miss out on a one-time offer. On top of that, the live-streaming hosts have become celebrities by creating a loyal fan base.
Why Has China Livestream Shopping Become So Popular?
Live stream shopping has done so well in China because viewers are not only buying into discounted products but also buying into the influencer. The most popular hosts have tens of millions of viewers and can sell millions of items.
One of the most popular Chinese live streamers is Li Jiaqi, who has tens of millions of followers and has a popular catchphrase, "Oh my God, buy it". If your favourite celebrity or social media starts to advertise something or promotes an item, you are more likely to buy into it because you trust their opinion.
Brands have started to stock their products on these live-stream shops as they are more likely to buy from their favourite influencer. Kim Kardashian did this in 2019 and leveraged the Chinese live market. She sold 150,000 bottles of her fragrances in seconds.
Since the Covid-19 pandemic, we saw people turn to online shopping, not only in China but also in the UK and US.
Is Live Shopping In The Us And The Uk About To Change?
So why has this not had the same effect in the UK and US?
In 2022 there has been a rise on TikTok of influencers doing "TikTok Shop", which is the same as live stream shopping. A study in 2021 found that 92% of Gen Z adults (18-25 years old) have bought something that an influencer online has promoted.
Therefore, live stream shopping should play a vital role for UK & US influencers in years to come. While the live-stream shopping phenomenon might not be as big as it is in China, it is set to grow and drive the future of e-commerce sales globally.
Get in touch if you want to get started with influencer live streaming today!