Curating a Life: Some of the most prolific incidents of Influencer Fraud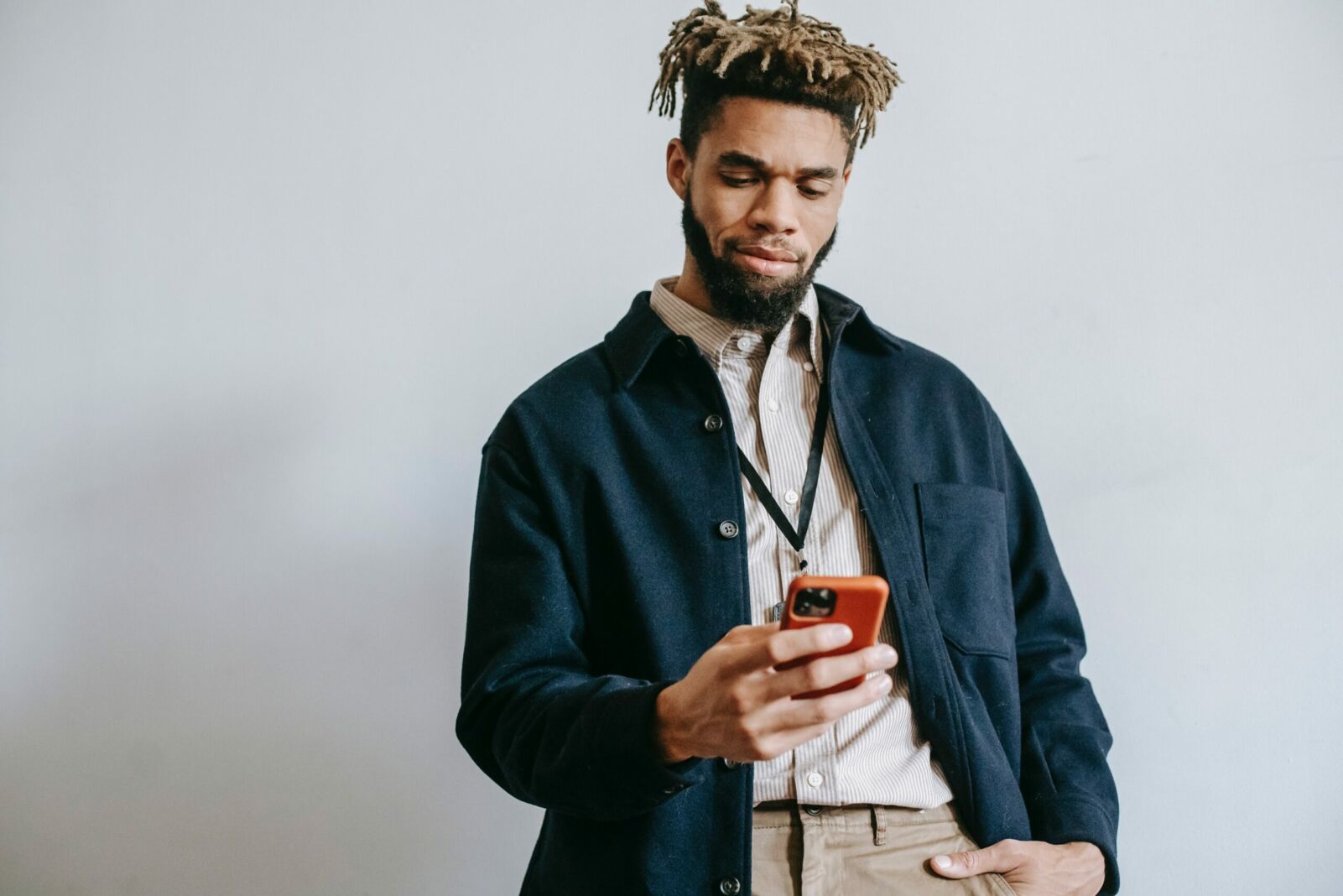 With the pool of Influencers ever-growing, there's a risk of sometimes using Influencers who aren't quite as legitimate as they may seem. It has been increasingly easier to fake a following and even fake engagement! So we thought it would be a good time to go back and look at a few interesting cases of influencer fraud. Each case explores the relationship between Social Media vs. Reality and the techniques individuals can use to create a false sense of influence through social media.
Curating a Life
The lines between social media and real-life are often blurred, with many people reiterating that Instagram isn't an honest depiction of life. Australian influencer Essena O'Neill famously quit Instagram in 2015, describing it as "contrived perfection, made to get attention". Following her video log explaining her reasons for quitting, she created a trend of "Honest captions". This saw Instagram users post photos with a caption of how they were actually feeling. This was to stress that though someone may project a happy life through their Instagram feed, it may not always be the case. Users can create and edit an image of themselves. Allowing them to choose what they want to portray. And through doing so, create a life online that doesn't necessarily reflect reality.
Lonelygirl15
The concept of curating a life through social media has been greatly explored. With Social Media vs. Reality being a key point of contention. The informality of Instagram makes it extremely easy to remain completely anonymous and create a profile that is fake, but feasible. Perhaps the earliest notable case of influencer fraud is Lonelygirl15. Lonelygirl15 (or Bree) appeared on YouTube in 2006. She was a 16-year-old girl, who'd been a part of the YouTube community for a while, home-schooled and living in a boring hometown. Bree began posting content regularly and gained a large following. Two months after her appearance it was revealed that she was, in fact, an actress. The whole concept had been created by Mesh Flinders and Miles Beckett, who were later joined by Amanda and Greg Goodfried.
Discovering the truth
The performance was originally intended to be played out over a 6-month period, but due to YouTube's increase in popularity Bree's account gained a much larger following than anticipated. Two months after starting, after much speculation Lonelygirl's true identity was revealed. The trio successfully encaptured an audience through the creation of Bree, and at one point she was the most subscribed to channel on YouTube. However, the success of this project was not solely down to the scriptwriting and acting of the characters.
Steps to success
Beckett put in a lot of work to establish ways to use YouTube's algorithms to their advantage; he established that if the video had a good thumbnail it was possible to get 100,000 more views. Further to this, he calculated the exact point YouTube created the thumbnail, to ensure it was always a good one. Additionally, the team put in a lot of work responding to every single comment. This ensured they always placed in the most commented section and drove more traffic to their channel.
Achieving this today
YouTube has sophisticated somewhat since Lonelygirl15 was created, and today it wouldn't be as easy to deceive an audience. However, there are certain techniques creators use to gain views, likes and comments on their videos. Though some of these are similar to Lonelygirl's methods, including naming videos strategically and creating a custom thumbnail, the YouTube audience has also developed significantly, and are a lot less trusting than when it first emerged.
Amalia Ulman
A more recent case of deceiving the audience through a performance for the camera was Amalia Ulman's Excellences and Perfections. This Instagram based project was another case of Social Media vs. Reality it saw Ulman curating an Instagram profile under a false identity and documenting her progression of becoming successful in LA.
Momentum grew quickly with Ulman eventually gaining over 90,000 followers. Through the images Ulman posted she created a life for herself beginning as youthful enthusiastic woman in LA, but this character quickly escalated on a downward spiral after splitting up with her boyfriend, and in turn the tone of the posts began to evolve, until she eventually got back on the right track and became focused on wellness. This was when she revealed that the whole thing was, in fact, a performance.
The woman behind the character
When Ulman eventually revealed that the account was a hoax, followers responded with upset, disappointed that this character they had been invested in was, in fact, a thing of fiction. Ulman's purpose for creating this character was to explore performance through gender; discovering the ways in which females can gain fame through Instagram. However what she also highlighted, is the ways in which we use Instagram today, curating our feeds to look a certain way, not posting pictures unless they "look right".
Curating a feed
Interestingly 2 years later in 2016, co-founder of Instagram Kevin Systrom revealed that Instagram stories had been introduced as a way to get users to share content – without it ruining the aesthetic of their feed. Therefore encouraging more genuine and authentic interactions. Similarly to Lonelygirl's creators, Ulman recognised that she would not be able to achieve the same success with her project today. Instagram, as well as its audience, has developed and pulling something like this off would be much harder. Users speculate a lot more about the relationship between social media vs. reality and are less trusting that a post is a reflection of a life. However, creating a sense of fake influence still exists, though there are now steps to take that can help reduce falling for this.
Louise Delage
More recently than Ulman's deception is Louise Delage. A profile that appeared in the summer of 2016. From the images posted, Louise just appeared to be another Instagram Influencer enjoying a glamorous lifestyle as an up and coming Parisian model. She suddenly appeared on the scene and quickly gained a strong following of over 50,000, whilst simultaneously achieving high engagement on her content. Nearly 2 months after Delage's profile appeared, it was revealed that the account was, in fact, an advertising campaign to emphasize alcoholism in young people. The profile explored the relationship between social media vs. reality in two ways. Not only was the character hiding her true identity from her followers, but also her secret battle with alcoholism.
How it was achieved
The team behind Louise Delage, BTEC, studied fashion bloggers to establish the style of posts, her favourite filters and the way her images looked. Further to this they posted two images a day during times of high traffic, used bots to follow and like particular accounts and used multiple hashtags to drive traffic to the profile. This, in turn, created a sense of aspiration on her profile, allowing her to pass as another popular influencer that followers were invested in. Similarly to the previous two accounts, Delage's creators recognised that it would be harder to achieve this today. Arguably users blurred relationship with social media vs. reality was the central asset that helped achieve this campaign and allowed Delage to appear as any other influencer on the site.
Spotting The Fakes
This discussion of influencer fraud further explores the relationship between social media vs. reality. It helps to emphasise that the follower count does not always help determine a true sense of influence nor a true depiction of a life.
Though each of these is an exceptional case of influencer fraud, they demonstrate how easy it is for individuals to create a false sense of influence through their platforms. After Instagram's most recent purge of fake followers many accounts – these included, have found themselves with a dramatic loss of followers.
At eaeo we take further steps in the process of determining an individual's true influence. These include conducting a thorough Influencer Analysis, measuring the Engagement, and deep diving into the followers.
Influencer marketing is ever proving to be a successful and effective way of connecting with consumers. However, it is important to not be fooled by the follower count and appearance of a social media account, as it may not always be as it seems. It is significant to remember that social Media vs. reality will always be under scrutiny. By using influencers who are truly interested in the brand, and never encouraging people to endorse something they don't believe in, can help ensure that the next influencer you use for your campaign is the best they can be!