How to Work with Influencers on #Ads, Gifting & Sponsored Content: A recap of the ASA Rules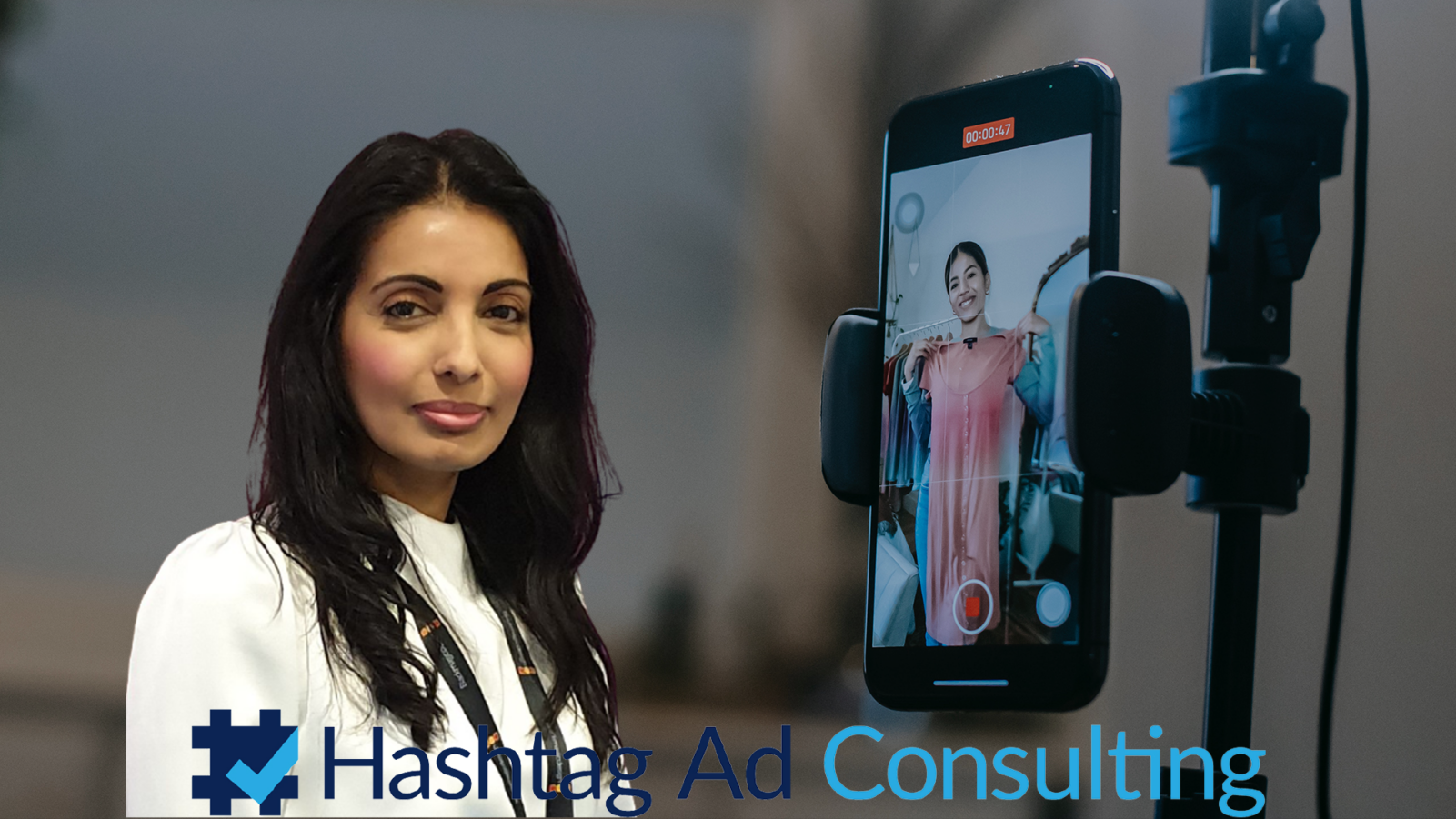 For brands, partnering with an influencer can be a great way to raise awareness and reach new audiences. It sounds straightforward enough: get in touch with the influencer, send products, share their post, make sales. The reality is that there are laws and regulations that you need to follow. And when you send products out to influencers, whether they're gifted or it's a paid partnership they apply. It doesn't matter which platform you're working with an influencer on either, the laws are the same. Whether it's the ASA Rules or FTC, it's imperative that adverts are properly declared.
To get to the bottom of what brands and influencers need to be doing, we caught up with Rupa Shah, owner of Hashtag Ad Consulting. Rupa's an expert when it comes to working with brands to ensure that their influencer campaigns meet legal and regulatory requirements.
Here are Rupa's insights into what brands need to make sure they when they work with an influencer, along with her key takeaways for brands creating promotional content with influencers:
"Ultimately, brands have the responsibility when it comes to ensuring that partnerships with influencers are declared properly as much as the influencer. Even if it's a short-term partnership or gifting, you have to make sure that the influencer declares it properly – it's worth doing your due diligence upfront to ensure that you're partnering with an influencer that understands their responsibilities."
Key Takeaways for Brands Working With Influencers and adhering to the ASA rules
Here are the five key things for brands to consider in their promotional partnerships:
Understand the ASA rules
If an influencer's audience is big in different countries, they need to comply with the regulations in all of those countries. In the UK the Advertising Standards Authority (ASA) and the Competition & Markets Authority (CMA) rules are the ones that apply. Check out this crib sheet from the ASA – but in other countries, there will be other laws to consider.
Each platform has rules – and they may differ
Each platform has terms and conditions around the disclosure of paid and gifted partnerships. It's important to be aware of these rules and make sure you're following them too.
Plan your partnerhsip properly
plan ahead, track during and audit the campaign afterwards to ensure that rules are being followed. Having contact details and communicating with an influencer who isn't disclosing your partnership properly is essential.
Contracts are key
Having influencers responsibilities for disclosure should be a key part of the agreement.
You are just as responsible as the Influencer
The ASA will penalise both the influencer and the brand where there's evidence that partnerships haven't been declared appropriately.
Forgetting or not knowing is not an excuse
Rupa added: "Some influencers deliberately don't make their advertising partnerships clear as they're worried about coming across as inauthentic or think other brands won't work with them if they work with a competitor. Others just don't realise that gifted products or partnerships need to be disclosed. Finally, sometimes it's accidental – the influencer forgets or their team doesn't pass on the relevant information. None of these are acceptable in the eyes of the ASA or CMA."
If you're working with influencers as a brand you need to understand your responsibilities. Get in touch with us to carry out your influencer campaign the right way!