Fast Track
Seeking attention for your brand but don't have much bandwidth yourself? For the restless and time-poor: our e&e Originals are a super speedy, ready-made service; it's a cost-effective way of jumping straight in.
e&e Originals are designed to fast-track the whole process – raise your social game, fine-tune your social media, identify where you'll have the most impact and create video content in overdrive.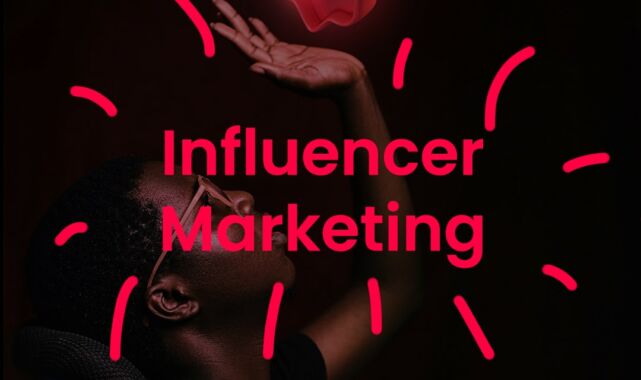 Launch your campaign quickly, get results faster than before.
Improve Thought Leadership
Stress-Free Campaign Activation
Guaranteed Results = Business ROIs
Brand Safety
Reach New Audiences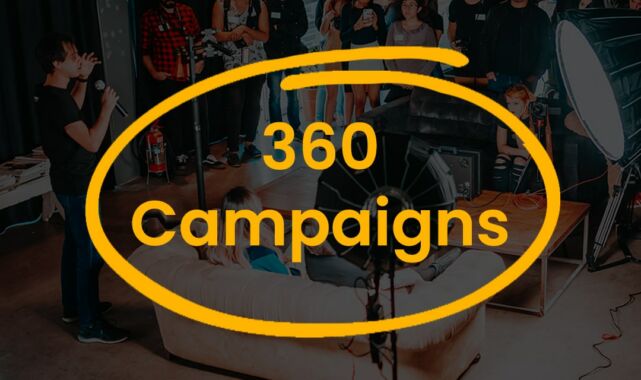 Reach customers that truly care about what you've got to say.
Save time
Super agile
Planning that informs strategy
Seamless integration
Our team blends: creativity, industry knowledge & empathy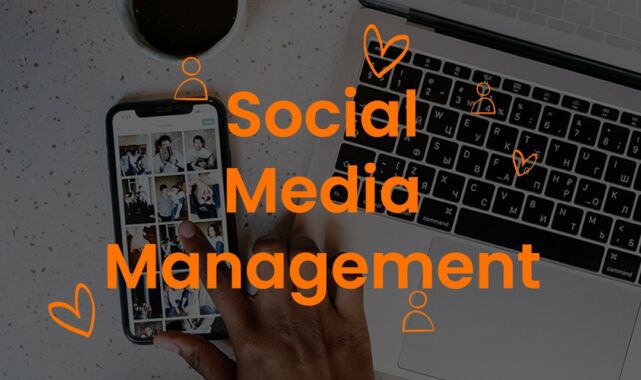 Get valuable insight to turbo boost your social performance.
Harness social power
We build communities
We build relevance
Market analysis
Social data
Behavioural science
Custom-blend strategy
Let's spark a global conversation