Why You Should Choose Influencer Marketing for Your Black Friday Campaigns!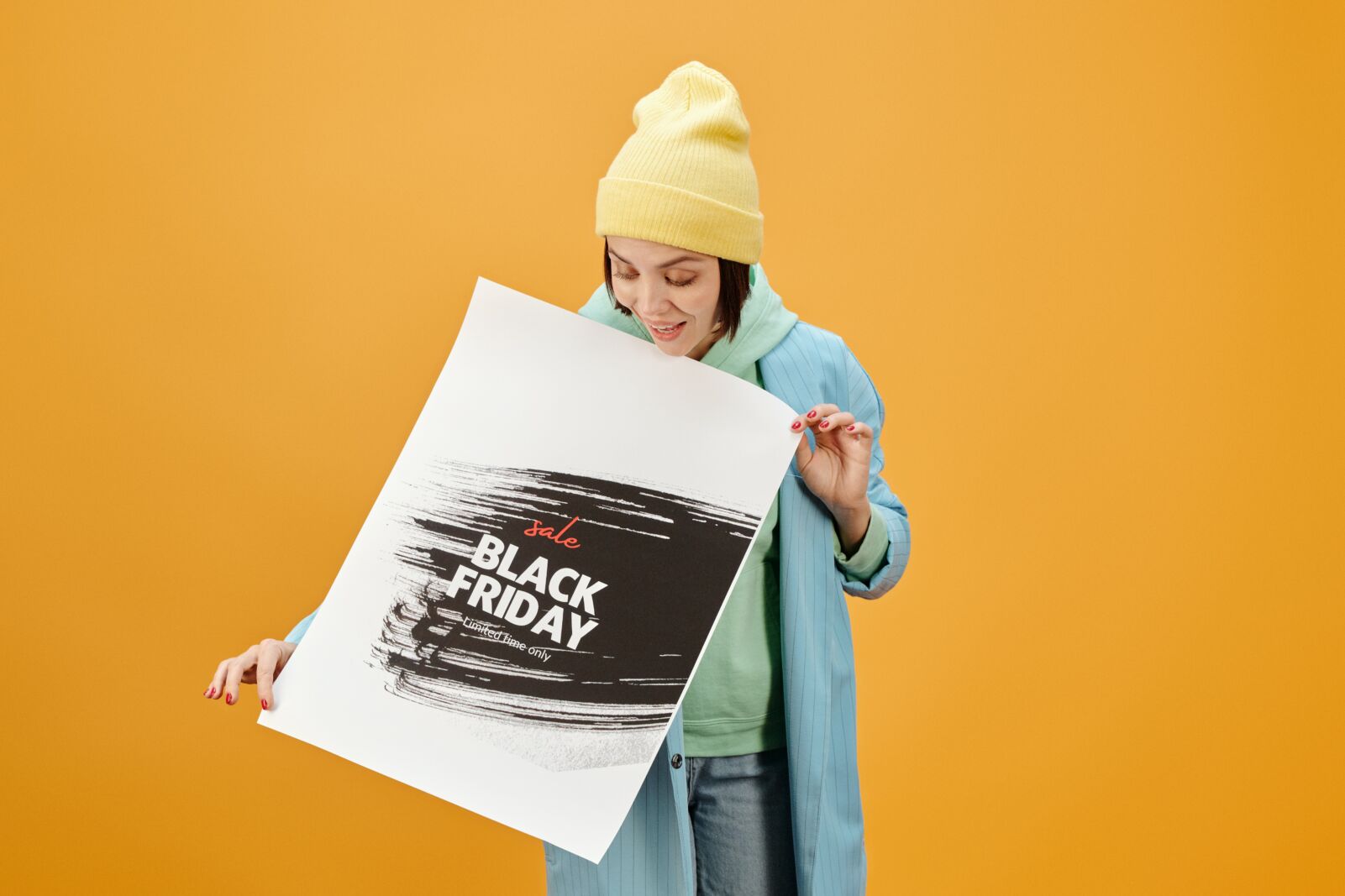 Black Friday is an opportunity for every business owner and brand to showcase their biggest deals and for consumers to purchase bargains.
Black Friday started in the US and happens the Friday after Thanksgiving. It's now known for being one of the most popular and marketable shopping days of the year, in-store and online. Consumers are 71% more likely to buy a product during Black Friday when promoted by an Influencer. We explore why you should consider having influencer marketing in the mix of your next Black Friday campaign!
What is Black Friday?
Black Friday is an opportunity for every business owner and brand to showcase their biggest deals and for consumers to purchase bargains. It started as a one-day event, but with its popularity, it is now a weekend of sales, offers and promotions. 2019 saw Black Friday bringing in £8.57 Billion, and with this high demand (as of 2015) there is now "Cyber Monday" which is the biggest online shopping day causing websites to crash and brands to run out of stock usually within the first few hours. Black Friday grew even larger in the UK in 2021 led by Gen Z, spending more than any other generation.
With a combination of great promotions and word of mouth, Black Friday is a global shopping goldmine. But why settle for the traditional ways of marketing, when you can partner with influencers to promote your brand and the latest deals?
How Can You Use Influencers In Your Black Friday Campaign?
Marketing via influencers is the newest strategy that marketers are using to promote Black Friday sales. 61% of shoppers trust influencers' recommendations on social media.
Influencers are one of the most effective ways for brands and businesses to leverage their Black Friday promotions. Through awareness campaigns, bespoke discounts and creative content, brands can leverage the power of Influence and make some noise! Influencer marketing is a proven method of promoting products to improve sales and target a larger, audience whilst being cost-effective.
GymShark has excelled when it comes to influencer marketing. Black Friday is a key period in which they enlist influencers, with multiple highly effective campaigns over the past few years!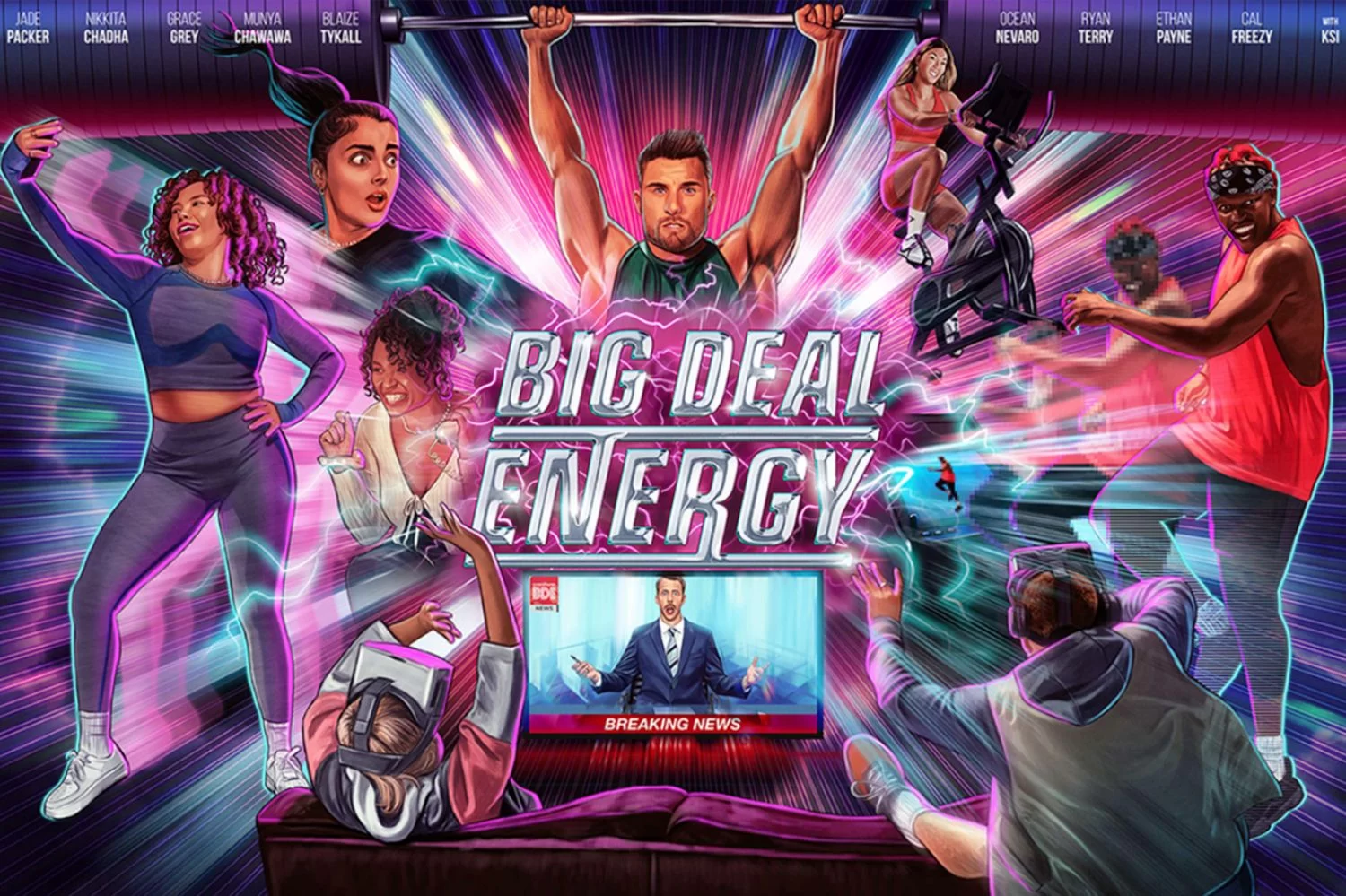 Gymshark has two key sales a year, their birthday and Black Friday with Influencers always at the heart of these campaigns!
Each campaign uses GymShark's prolific ambassadors to share build hype and keep audiences engaged during this period. At a time that is highly saturated with adverts and hard to stand out.
Why Do Influencers Work?
Influencer marketing is predicted to increase to a $15 Billion industry by the end of 2022.
Marketers can struggle to get their message heard during such a busy time, but audience relationship is key. And that's when Influencers can help!
Influencers Are Trusted
influencer marketing is effective because these content creators have built a loyal audience who trust their opinions. These influencers are known as experts or authority figures within their niches. Brands are therefore able to reach specific target audiences.
It's Authentic and Engaging
Another reason to use influencers as part of your marketing strategy is because they are authentic with their content. Influencers can promote brands that they love, and they often have creative control over their content. Consumers trust their favourite influencer's opinions over any paid advertisements that they might come across online. This increases their engagement with the posts, and encourages them to check out the brand.
It's Less Annoying for Consumers
Although influencer marketing does come at a cost, it can work out much cheaper than traditional online advertising, and the results may be even better compared to using paid methods. Consumers don't like when an ad pops up on their screens and interrupts their reading. In fact, many people now use ad blockers whilst using the internet.
However, these consumers have willingly followed specific influencers that they like, so they are more likely to engage with their posts, even if it is a brand collaboration.
Increased ROI
When you use influencers within your industry to promote your brand, you are reaching your target audience. Their followers will be interested in your products or services because they've followed specific influencers within your niche. This increases engagement and ROI.
Get Started Today!
If you're a brand or business preparing for Black Friday, it's time to think about influencer marketing.
More and more brands are becoming aware of the power of influencer marketing. Over 65% of marketers planning to increase their budget to spend on influencers, especially during the Black Friday period! Get in touch and our team will help take your Black Friday campaign to the next level!