Amazon As A Platform To Sell – Is It Worth It?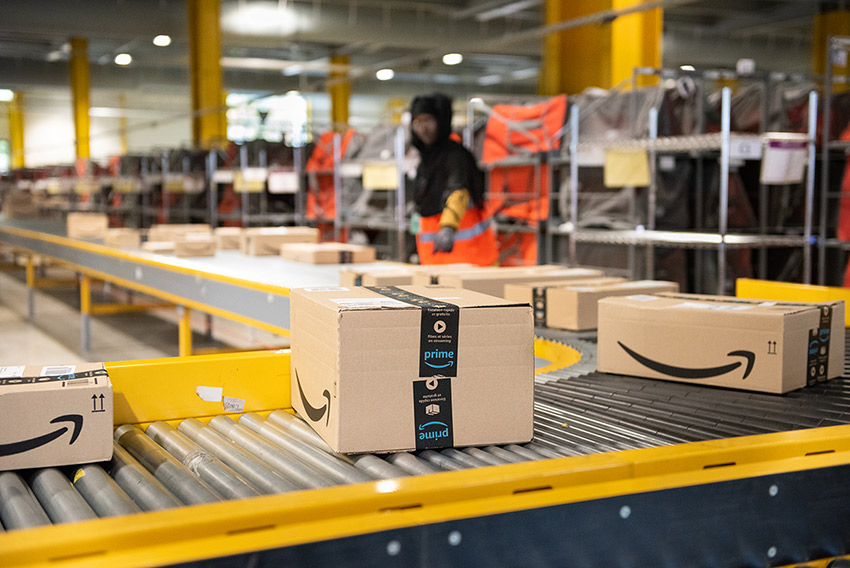 Since its inception in 1994, Amazon has grown to be one of the most popular and widely-used platforms for selling products online. With over 310 million active customers worldwide, it provides its suppliers with a vast audience to sell their products to.
How selling on Amazon works
Amazon offers a wide range of fulfillment options, such as Fulfillment by Amazon (FBA) which allows sellers to leverage Amazon's logistics network for storage and delivery of their products. This can help businesses to save time and money on picking and packing, as well as providing customers with a streamlined and convenient shopping experience.
The benefits of using Amazon to sell
One of the main benefits of selling on Amazon is its reach. As one of the most popular e-commerce platforms in the world, Amazon has a vast customer base that businesses can tap into without having to spend thousands on marketing.
This is especially useful for small businesses and entrepreneurs who may not have the resources to market their products on a large scale.
Another benefit of selling on Amazon is its ease of use. Setting up a seller account on Amazon is relatively simple, and the platform provides a wide range of tools and resources to help businesses list and manage their products. This includes features such as product listing optimization, analytics, and inventory management.
Amazon is also a great platform for businesses looking to expand globally. The platform is available in multiple countries and languages, and it offers a variety of tools and resources to help businesses sell internationally.
Marketing
Another great advantage of selling on Amazon is that it offers a variety of sales and marketing channels to promote your product, one of these being Amazon advertising, which allows you to display your product on search results and in front of a targeted audience, this way you can reach more potential customers.
Another popular method of marketing used on Amazon is Influencer marketing. Brands selling on the platform can enlist the use of influencers to run paid social media campaigns. With the added social proof of a trusted figure in their advertisements and the simplicity of Amazon's platform, it is surefire way to boost sales & traffic of their products.
Conclusion
Overall, Amazon is a powerful platform for businesses of all sizes looking to sell their products online. With its vast reach, ease of use, and a wide range of tools and resources, Amazon provides businesses with an unparalleled opportunity to expand their sales and reach new customers.
If you're currently selling on amazon and looking to boost your performance via Influencer Marketing -we'd love to hear from you.
Simply get in touch with the team here.
Be the hero, relieve stress, and generate ROI