First, it was followers then it was engagement rates, but what truly makes an Influencer great?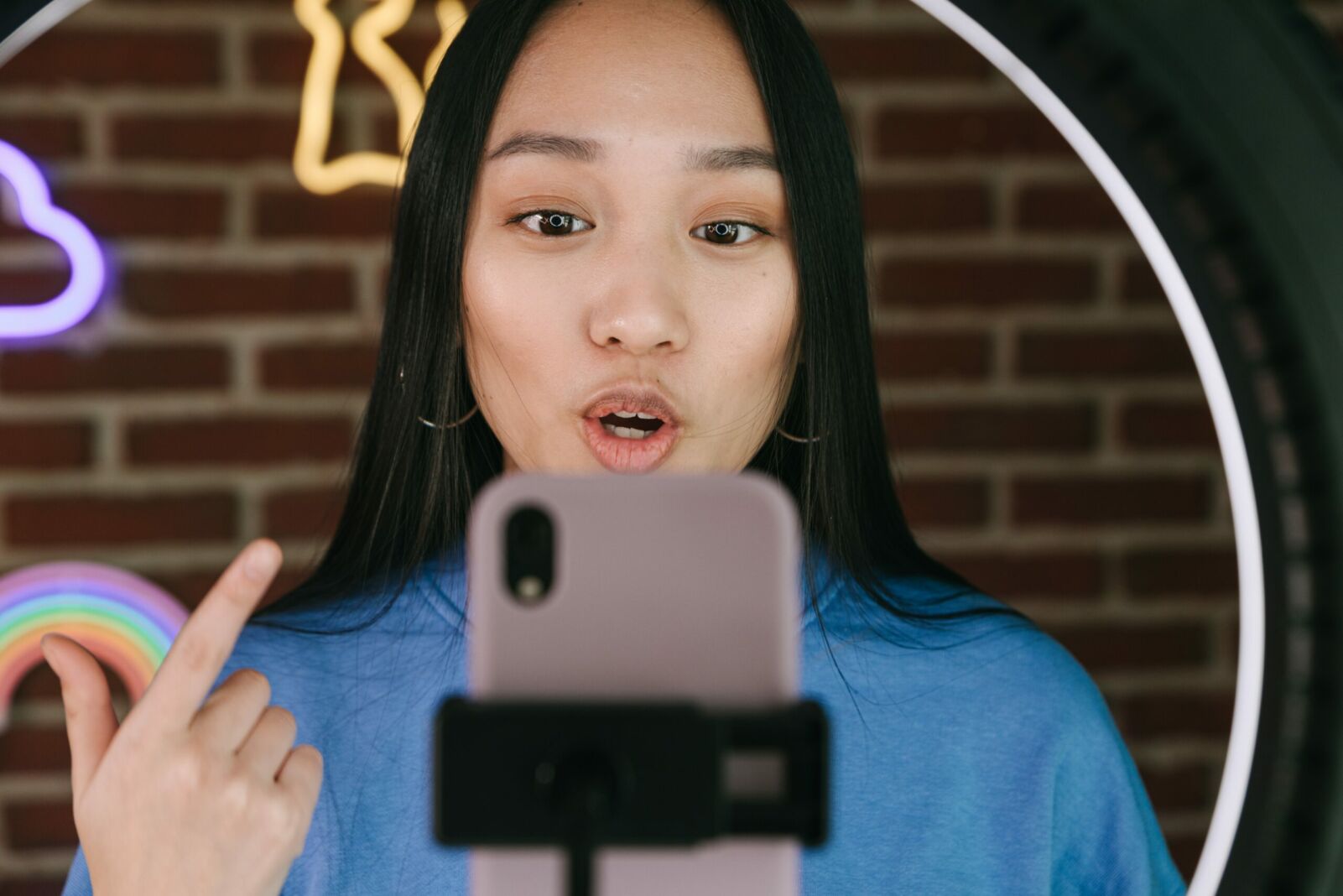 In the ever-changing landscape of social media, it's hard to keep up to date with valuable metrics, and even harder to keep up with what makes an influencer effective. Though good results are always dependent on what you want to achieve from a campaign, be it awareness, engagements or conversions, finding the influencer that's right for you isn't always an easy process. Here's some top tips that help determine, what makes an influencer great.
Followers used to rule
When Influencer marketing began, an individual's following was the priority, but as the Influencer pool widened, and people found new ways to grow their followers, in some cases not always organically, it became essential to find a way to differentiate the good from the bad.
In recent times, Instagram has gotten better on tackling fake followers, famously purging many accounts in 2019, however, the quality of an Influencers following is still an issue marketers face today.
Though there are sometimes tell tale signs that can help you spot an inauthentic following, that's not the only issue marketers face, it can also be pretty overwhelming when trying to decide the sort of following you want your Influencers to have.
Micro vs. Macro
The macros vs. micros battle has been continuously deliberated over, with some brands seeing greater results from Influencers with a smaller following, and other brands claiming bigger is better. But it is important to recognise that with Influencer marketing, one size does not fit all.
Your campaign creative, objective, target audience and product will all affect what works best for you, but in both instances, no matter the following it is always important to understand the quality of the followers, and this is where engagement rates come in.
Engagements Rates – What is good?
More recently there's been a much bigger focus on engagement rates. There are two ways to work this out, engagements/following or engagements/impressions, though what is determined as an engagement can differ, if we look at this on a surface level this can include likes, comments, shares, clicks and saves.
Working out engagement based on impressions gives a much more accurate depiction of engagement, as it's based solely on who is viewing the content, however, this isn't always public information unless you are running the campaign.
Sprout Social identified a median engagement rate of brands on Instagram at 1.60%, with Kommando Tech identifying Influencers average at 4.7%, but often Influencers can see much higher levels of engagement, sometimes even in double figures.
Engagement rates are one factor that can help us to determine the quality of an Influencer following. It is more valuable to have an Influencer with a smaller number of followers who are highly engaged, than a large number of inactive followers who rarely engage.
So it should be simple, the higher the engagement, the better the influencer, right?
Not always…similarly to people finding inauthentic ways to build a following, there are also ways to increase engagement.
Engagement Pods
Does #LikeForLike or #CommentForComment ring a bell? These hashtags have been around since Instagram began, used to varying degrees of success, but there has since been a more subtle way of increasing engagement; engagement pods!
This is when a group of content creators come together and agree to like and post comments on each other's content. Usually, these comments are easy to spot, they tend to be short and vague, emojis are a popular choice or phrases such as "Love this!" "Need to try".
Though these comments seem harmless and sometimes can be genuine, they can give the appearance of a Content Creator having a much more engaged audience than they do, and if it comes down to choosing between two like-for-like Influencers, this can make all the difference.
How to get it right
Influencer marketing is ever proving to be a successful and effective way of connecting with consumers. However, it is important to not be fooled by the follower count and appearance of a social media account, as it may not always be as it seems.
So this is where we loop back to the original question, what truly makes an influencer great and how do we determine the good from the bad? At each&everyone we take further steps in the process of determining an individual's true influence. These include conducting our bespoke analysis, which thoroughly investigates an Influencers account, whilst considering what is important to you and your campaign.
There is no such thing as an influencer that is perfect for every brand, but there are influencers out there that are perfect for your brand. We dig down to the roots of what makes these creators both the most suitable and effective representatives for your campaigns. Using influencers who are truly interested in the brand, and never encouraging people to endorse something they don't believe in, can help ensure that the next influencer you use for your campaign is the best they can be!