What Do Talent Agencies Look For When Signing Influencers?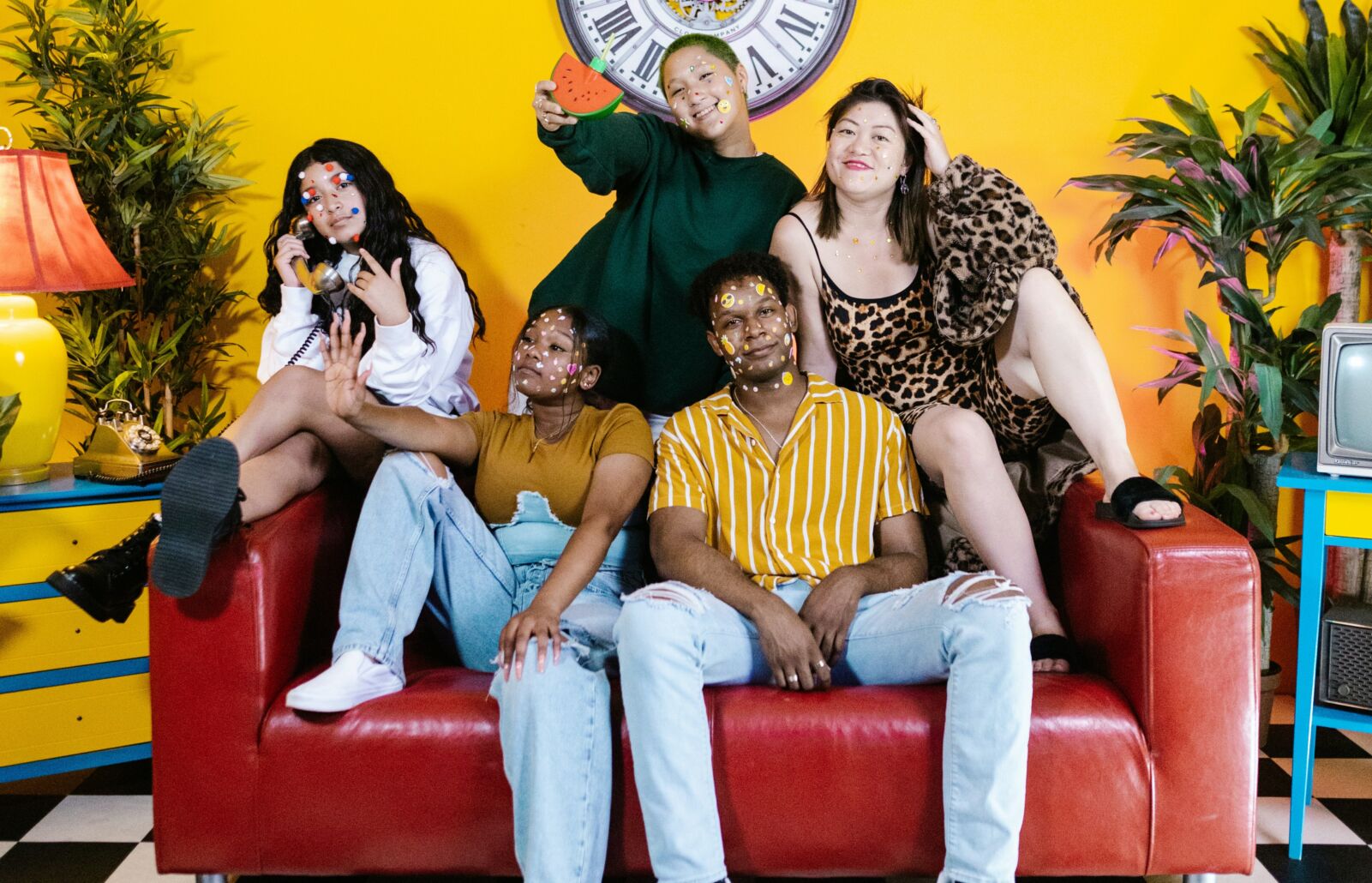 Influencers sign up to talent agencies to increase their opportunities, work with exciting brands and so that someone handles the day-to-day so that they can focus on creating content and engaging with their audience. In the early days of influencer marketing, it was more informal and a lot more manual. Brands used to search for influencers online and reach out directly. Now that being an influencer has become a career choice and a key part of marketing strategy for thousands of brands, influencer talent agencies can make it easier for brands and influencers to partner up. But what do talent agencies look for when they sign influencers? Here are some of the green flags that they're looking for when they choose which influencers they add to their books:
Follower Numbers & Engagement
While influencer marketing isn't just about follower numbers anymore, it's still a numbers game. A talent agency will want to work with influencers who have influence over their target audience. Whether that's a niche industry, huge mass appeal or somewhere in between. It's essential that you have an audience in place and that they pay attention to the content you create.
Creativity
Agencies know that influencers understand what their audience want to see and that their creative input is extremely valuable to the brands they work with. Agencies look for influencers that come up with creative ideas that brands and audiences will love. The ability to work to a creative brief whilst still keeping it exciting for fans and followers is important for a successful influencer marketing campaign.
Great Content
There's no definition of what makes content great, but it's usually pretty clear when an influencer is making content that resonates with their audience. Their followers and engagement are a good indicator of this, plus the quality of their content is out there for all to see. Inauthentic content, lots of ads, a lack of creativity or content that misses the mark can be a red flag for influencer talent agencies.
Communication
As an influencer, it's essential that you can communicate with your audience. You also need to be able to communicate with your agency and the brands that you work with. Whether that's making sure you understand briefs and hit deadlines, explaining why you're a good fit for a campaign or articulating your availability – communication skills coupled with organisation and time management can go a long way. An agency is in the middle of the brand and influencer so a lack of communication can be a problem when it comes to planning work in.
Flexibility
Sometimes campaigns change or a brand will want something a little different during the creative process. It's important that influencers understand this and can be flexible if they're needed. Creative integrity is important, but the ability to be reactive and meet client briefs is also important to maintain brand satisfaction and create longer-term partnerships. Feedback is a normal part of the creative process and it makes sense to take this on board, so agencies want to know that the influencers they work with understand this.
Looking to become an influencer, but don't know how to get started? Get in touch today!