2 Successful Influencer Marketing Campaigns, Studied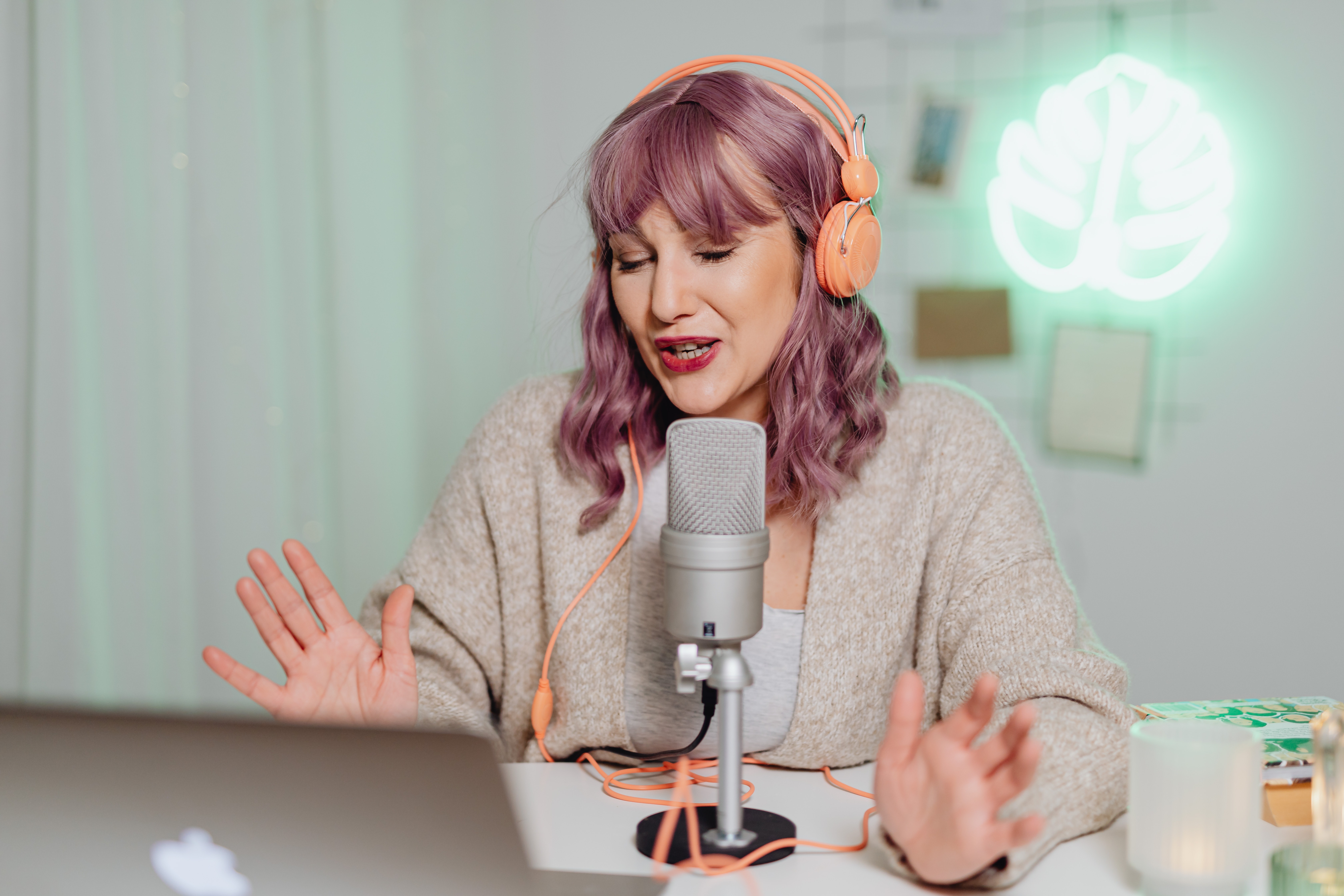 Influencer marketing campaigns on social media have been growing with popularity since the inception of Instagram in 2010, but the truth is we can trace influencer marketing back to as early as the 1930s. Brands are becoming increasingly aware of the need to deploy influencer marketing for their relationship with their consumers, putting a role model's face to your products builds a sense of trust and creates a relationship with customers. In this blog, we're going to cover some extremely successful Influencer marketing campaigns and how they helped the respective brands create trust and boost revenue.
The 2 campaigns were are going to cover today are:
How Dunkin Donuts Increased iced coffee sales by 45% with influencer Charli D'Amelio
How Tudor propelled their watches into the public eye with David Beckham
How Dunkin Donuts Increased sales by 45% with influencer Charli D'Amelio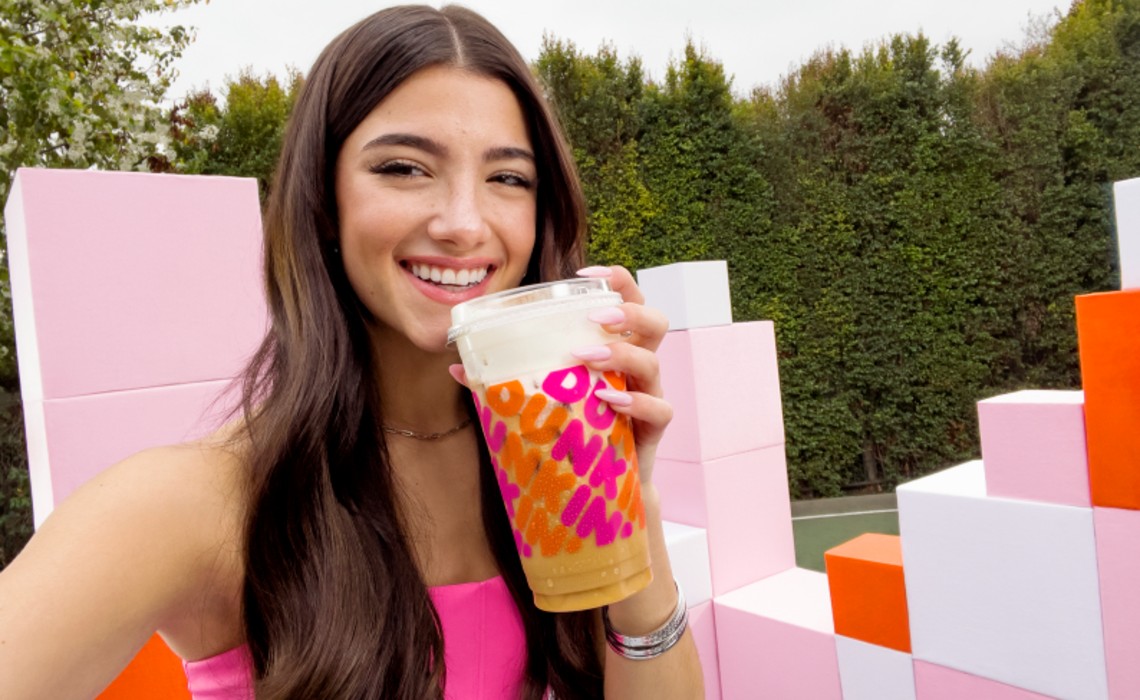 Charlie D'Amelio is one of TikTok's largest and most successful content creators. With over 150 million followers on the platform, her ability to influence her Gen Z audience was noticed by the popular doughnut and coffee franchise Dunkin Donuts.
In 2020 Dunkin' partnered with the TikTok superstar to create her own line of iced coffee titled "The Charlie". Fans could visit any branch in the US and order the custom drink. In addition to this, fans would also be entered into a raffle to meet the star via online video if they posted their purchased drink to social media.
The result? better than Dunkin could have imagined.
Charli's fan base drove Dunkin's iced coffee sales up 45% overnight. Queues started to form at the chain due to demand and the Dunkin Donut app received a 57% increase in downloads.
Dunkin leveraged Charli's massive audience to drive millions of first-time buyers in their targeted demographic of Gen Z's to Dunkin with hopes to keep them as long-term customers. This certainly seems to have paid off as the chain's earnings are rising year on year.
How Tudor propelled their watches into the public eye with David Beckham
In 1936, Rolex watches founder Hans Wilsdorf, took over the Tudor brand to offer his retailers an alternative, more affordable range of watches to be sold alongside his legendary Rolex timepieces.
Up until the early 2010s Tudor's watches were considered significantly less quality than its big brother Rolex and labelled as "a poor man's Rolex".
That was until 2017 when the brand relaunched with help of a certain football superstar and celebrity – David Beckham.
This is where Tudor started to take off. With the announcement of a new line of watches, David Beckham became a brand ambassador for Tudor in their first influencer marketing campaign.
The results were ground-breaking.
With the help of David, consumers from all across the globe came to know Tudor as a luxury Swiss watch – breaking the stigma Tudor had of being "a poor man's Rolex"
Luxury retailers all across the globe started to stock Tudor, with the campaign's posters featuring David, lining their showrooms.
Just from search results alone, you can pinpoint the launch of their marketing.

Even with David Beckham reported to charge over £300,000 per Instagram post, Tudor's influencer marketing campaign has generated an unquantifiable amount of success for the Swiss-based watchmakers.
Conclusion
More and more brands worldwide are realising the importance of influencer marketing on social media for its ability to target a chosen demographic while boosting revenue and generating a trusted and loved brand image.
Without an in-house marketing team, however, sourcing and managing influencer campaigns can be problematic – but when done correctly is extremely beneficial.
Fear not, this is why Eaeo was created – to help bridge the gap between brand and influencer.
Be the hero, relieve stress, and generate ROI – get in touch now to see how we can help!