How are Instagram updates affecting smaller creators?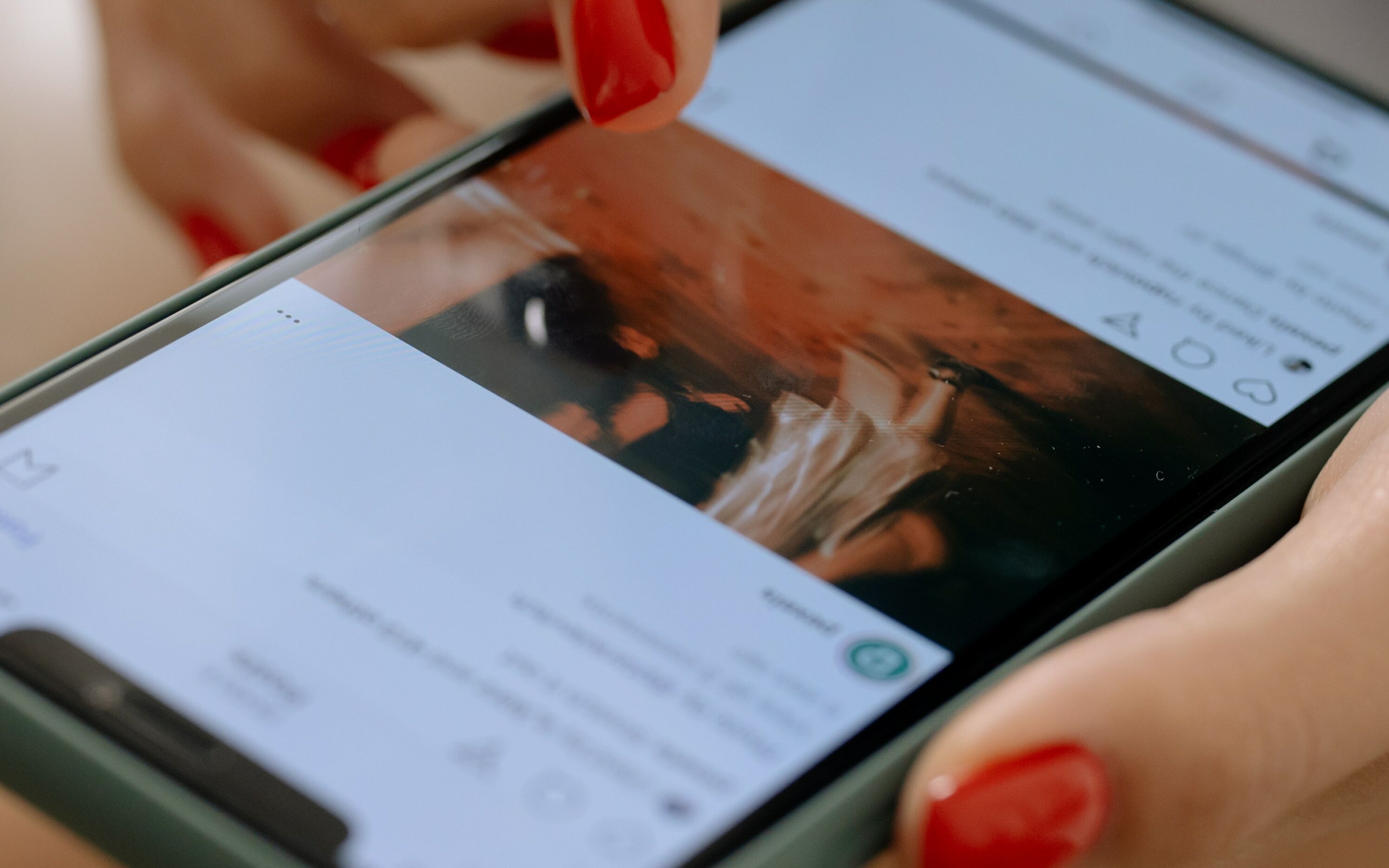 Instagram has rolled out a whole host of new features over the last few months to help brands and influencers with their content. These can help your brand to be discovered as well as drive traffic back to your website. Let's take a look at the recent Instagram updates, and how they can help you organically grow your brand and platform!
What Are the New Instagram Features?
Map Search allows Instagram users to find the location of different businesses within the app. This is ideal for location-specific brands, events and pop-ups and is something that the platform has been missing for a little while. It can also help people find out more about products, pricing and services.
Instagram has also swapped the "swipe-up" feature to direct traffic to your site for stickers. This new feature will be available for accounts with more than 10,000 followers or accounts that are verified, just as the swipe-up was, but allows for more flexibility in the different types of stickers that can be used for different types of content.
Montage is another feature that's currently being developed. This will allow users to turn their Insta Stories into Reels. Reels tend to generate more engagement and discovery on the platform, so this is another great way to get content in front of new audiences.
How Can Smaller Creators Use The New Instagram Features?
Bigger doesn't always mean better on social media. Sometimes, working with smaller influencers who have an audience that trusts their expertise in their area of interest can actually be better for engagement.
Smaller creators can also benefit from the new Instagram features by utilising them to connect with brands, followers and new audiences. The Map Search feature can help smaller creators to signpost their audience to business, services and events so is perfect for niche, direct content.
The Montage feature has the potential to be a great way to increase reach, engagement and follower growth as organic Instagram Reels tend to get more engagement than organic Instagram Stories, as they're served to a wider audience.
While the stickers feature is still only for accounts with 10,000 followers or more, smaller creators can still utilise these tools to interact with their favourite brands and accounts.However there are a couple of ways that you can use stickers, even if you haven't got the verification or follower numbers needed to use them organically.
IGTV Instagram Sticker Workaround For Accounts Without 10,000 Followers
Here's how you can use a sticker workaround in IGTV to help with engagement.:
Make or upload a 60-second video with a title that refers to the link. Paste the link in the caption and post the video to IGTV. Then on the feed, tap the paper plane icon that appears under the video and tap to add the video to your Story. Tap the link icon at the top of the screen and select + IGTV video and then select the video you just created.
You won't be able to see it on your own screen but people can swipe up and see the link in your IGTV caption.
If this sounds like too much work, you can still use the old-school methods of link in bio, services like link.tree, the DM me for info sticker or use polls to gauge interest in a topic that you're looking at.
Looking to Grow Your Brand Using the New Instagram Features?
Get in touch and find out how we can help you to utilise social media to grow your business.