2021 Influencer Marketing Predictions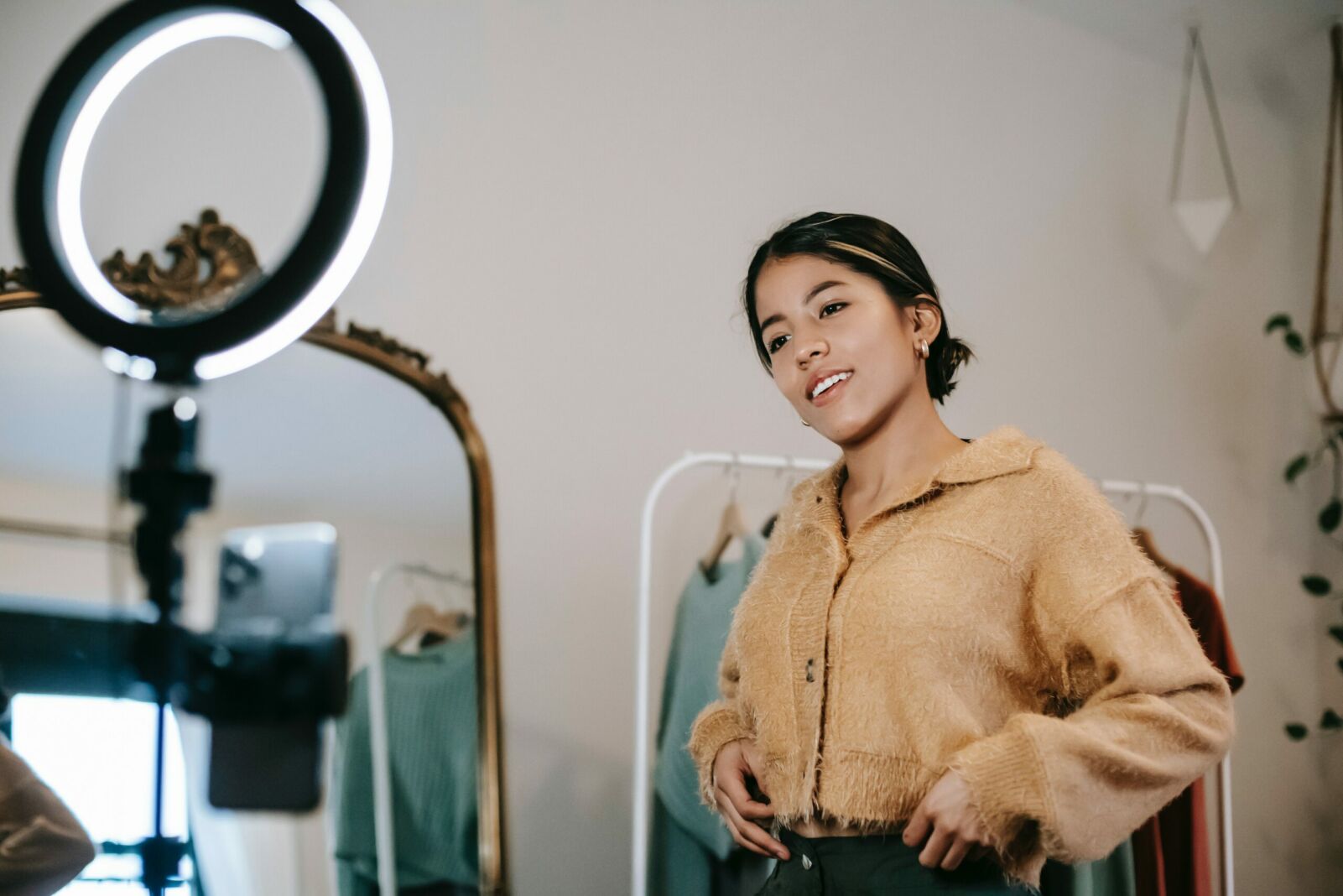 2020 was a year of change for everyone and saw big changes in the Influencer Marketing industry. With everyone being confined to their homes, advertisers were looking for ways to continue creating high-quality content, and Influencers became an effective solution!
Brands increasingly collaborated with influencers in 2020, as traditional advertisements were ditched in favour of content created at home due to safety concerns that came with the pandemic.
Influencer marketing has developed significantly since it began, and with many brands increasingly incorporating it into their marketing strategies, we wanted to look at what we think is to come in 2021.
Greater Transparency
2020 saw influencers coming together and bridging the influencer pay gap by revealing how much they have been paid for collaborations. In June, Adesuwa Ajayi created the Influencer Pay Gap account on Instagram, encouraging followers to anonymously share their rates, highlighting the disparities and calling for "more transparency, more accountability".
Alongside this, we saw the formation of the Creator Union, an organisation that aims to protect influencers' content from unfair use while ensuring fair pay and representation in case of disputes.
On the counter, brands further understand the true value of influencers and the results they can provide. With brands continuing to increase their spend on influencers and setting measurable targets, we hope to see influencer and brand partnerships thrive throughout 2021.
Agencies will be a key driver in helping to further bridging the gap between brands and influencers, helping both parties understand the value and aiding transparency within the industry.
More Long-Term Partnerships
Following a year that demanded more authenticity and transparency, we will begin to see a shift from one-off campaigns into ongoing partnerships. This will also allow the creation of deeper connections with their audiences whilst keeping them interested over a longer period of time.
Brands will look to build long term relationships with influencers that align with their values to deliver content over an ongoing period that feels organic and authentic.
Sustainability & Social Responsibility
2020 saw an increase in influencers thinking about the social impact of their content, with many of the biggest names spreading social messaging around the pandemic.
We see this sense of responsibility continuing in 2021 and even further in the future. Sustainability will also be a key issue in 2021, as brands work to make their products and advertising more eco-friendly and partner with influencers that support the cause with value-driven content.
Focus on Inclusion
In the wake of important movements like Black Lives Matter, the pressure was put on brands to evaluate their inclusion policies and review the diversity of their creators, with a need for actionable changes and to do better. As potential consumers demand greater representation and respect for diversity, 2021 should be the year that brands act on their words and work with a wider range of creators.
Agencies can lead with this, ensuring that the creators they put forward for a campaign are diverse and inclusive, not just ticking boxes but committing to change.
TikTok will continue to grow
TikTok saw a growth of 75% in 2020, as people were confined to their homes and resorted to the video-sharing app for some lighthearted entertainment. This rapid growth is expected to continue in 2021, as forecasts estimate that the app will reach 1.2 billion monthly active users. This massive growth has attracted more and more brands to the platform whilst leading to the rise of short videos as a form of content that delivered value and engaged audiences in innovative ways.
We will see an increase in brand activity on the platform, with creators continuing to create innovative and engaging content and taking a greater lead on branded content creatives.
Rise of the Advocate
2020 saw an increase in brands utilising micro and nano content creators (those with less than 50k and 15k followers). They tend to have a small but highly engaged audience, with average engagement rates at 7%, allowing brands to achieve significant engagement rates on content. This is a more affordable option for companies that may be cutting costs due to the pandemic and one that won't compromise on results.
In 2021 we expect to see an even bigger rise in the use of micro-content creators and brand advocates within their marketing campaigns.
Despite 2020 being the year when the world was put on pause, there were still significant changes and advancements in the Influencer Marketing Industry, and we expect to see this continue into 2021, with agencies being able to play a pivotal role in implementing changes and further developing the relationship between brands, influencers and consumers.
We will be keeping you up to date with the latest Influencer Marketing news throughout the year on our social platforms, so keep your eyes peeled!